2.1.21 | 8:00am - 2.11.21 | 12:00pm
$975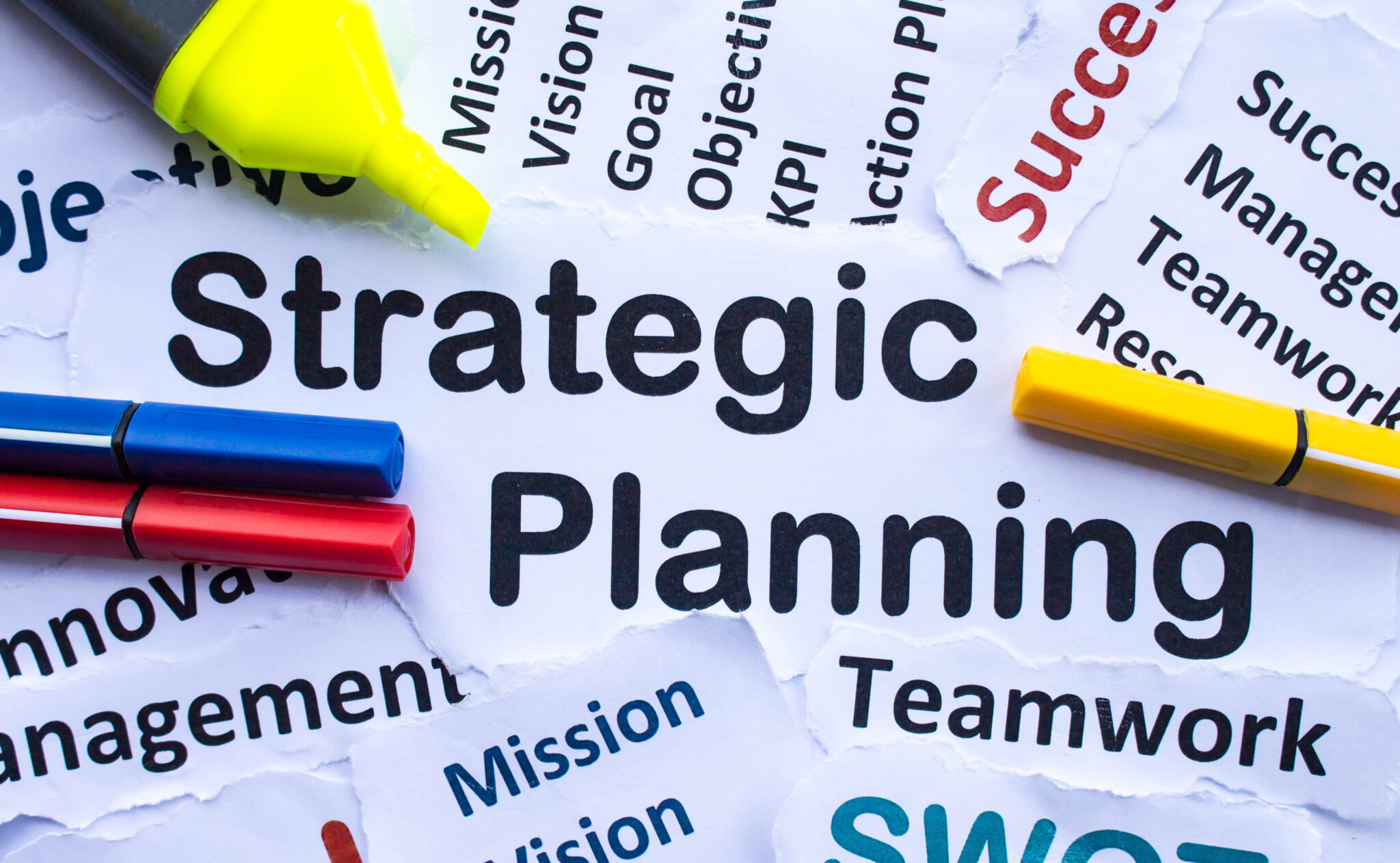 This program is an online, 16-hour, 4-day program occurring from 8 a.m. – 12 p.m. as follows:
Monday, February 1
Thursday, February 4
Monday, February 8
Thursday, February 11
The results of this program will help you achieve predictable results in unpredictable times by building roadmaps to achieve business-critical goals and fostering a cadence of shared accountability.
Overview
This virtual program helps leaders and teams identify their highest priorities by separating the merely important from the critically important. Each discipline taught in this program helps teams stay aligned to the true purpose of the organization.
Executing strategic goals is the greatest challenge in organizations today. Aligning the organization's work teams with your most important objectives is a never-ending battle. Additionally, keeping teams engaged and focused on the top goals is critical. Imagine an organization where every team from the senior leadership team to the front line is focused on the most important priorities and committed to achieving the critically important goals. This is what our process will teach you. Our goal is to create new effective team behaviors that will last.
This is a unique process that builds excellent execution capability at the organizational and team levels. We will teach you four precise rules for translating strategy into action at all levels of an organization. When applied, these rules produce extraordinary results by tapping into the desire to win that exists in every individual.
This method is not a theory. It is a proven set of practices that have been tested and refined by thousands of organizations over many years. When a company or an individual adheres to these rules/disciplines, they achieve superb results, regardless of the goal. The disciplines are powerful, yet simple. The process represents a new way of thinking and working that is essential to thriving in today's competitive climate.
Learning Objectives
You Will Learn:
* How to help managers and employees know if they are winning or losing.
* What the 4 Disciplines/Rules of Execution are and why they work.
* How to test and execute your strategic priorities and get results.
* How to effect change in human behavior to achieve your goals.
* How to measure work related stress and strategies and how to reduce it.
* How to use this method with your team and in your organization.
Upon completion of this workshop, participants will be able to:
1. Focus on the Wildly Important.
Exceptional execution starts with narrowing the focus—clearly identifying what must be done, or nothing else you achieve really matters much.
2. Act on the Lead Measures.
Twenty per cent of activities produces eighty percent of results. The highest predictors of goal achievement are the high leverage activities that are identified and codified into individual actions and tracked.
3. Keep a Compelling Scoreboard.
People and teams play differently when they are keeping score, and the right kind of scoreboards motivate the players to win.
4. Create a Cadence of Accountability.
Great performers thrive in a culture of accountability that is frequent, positive, and self-directed.