6.9.22 | 6:00pm - 9:00pm
$175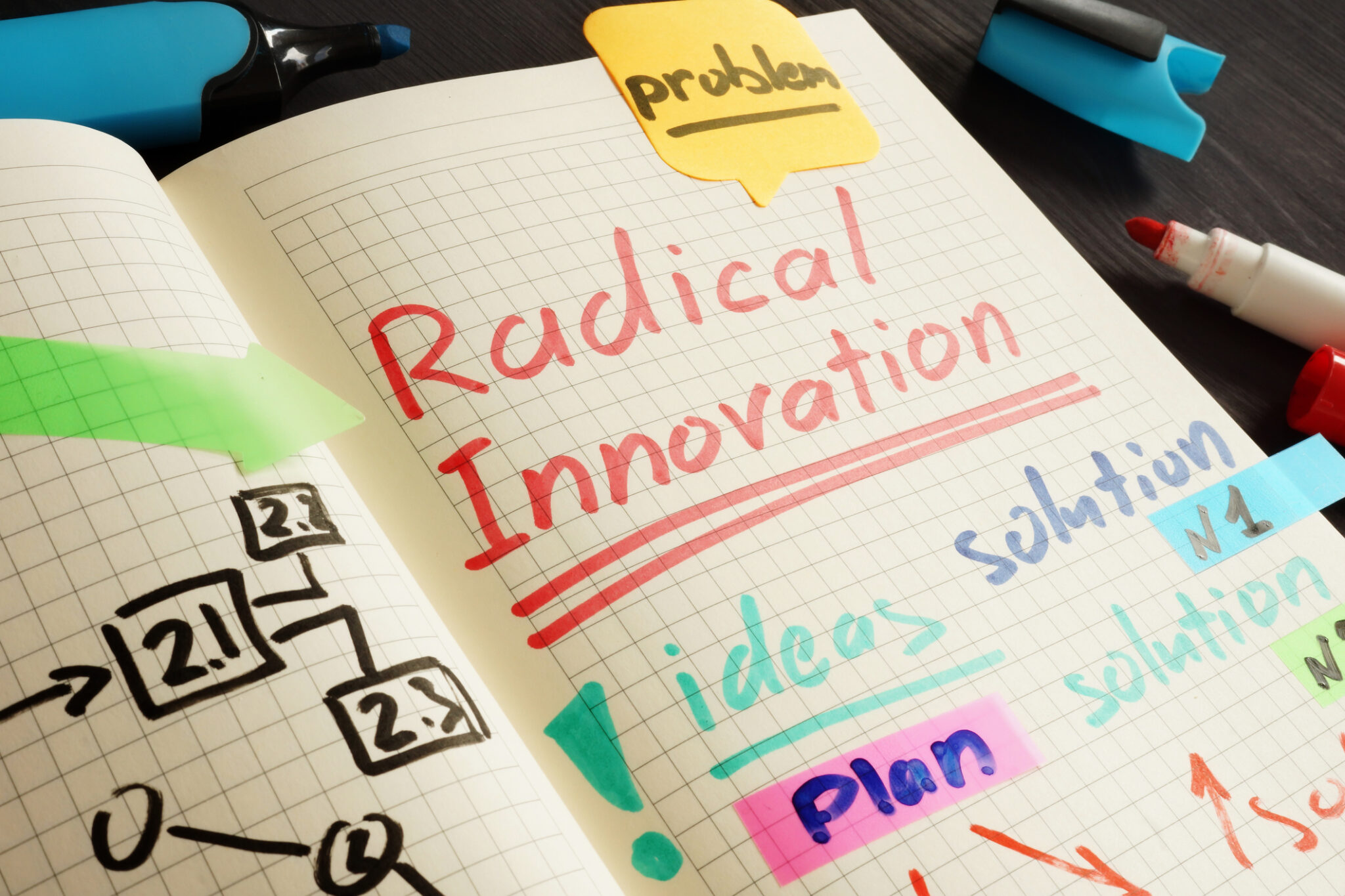 The goal of this future-focused program is for you to gain the skills and insights needed to expertly adapt your business to whatever the future holds. It is unrealistic to think annual strategic planning is productive and useful. Using our unique distillation of real-time, action-based methodologies, we teach you how to actively enact your strategy by identifying leverage points and rapidly pivoting into them, giving you the edge over your competition.
Most organizations don't have well-developed strategies, and those that do rarely execute them. So many tout their desires to become learning organizations, but few make the systemic changes necessary to succeed. By instilling the Core Characteristics of RADICAL Strategy Execution in your organization, you can get result that drive you into the future.
Core Characteristics:
R: Rapid action creates strategic advantages.
A: Agile flexibility adapts to the ever-changing environment.
D: Decisive leadership spurs aligned, organization-wide action.
I: Innovative iteration continually pivots towards success.
C: Connected cultures intrinsically motivate and share ownership.
A: Accountability-based trust fuels team engagement.
L: Learning organizations transform into the future.
This is the 3rd session of 8 sessions:
June 9, 2022 – Session 3 – Establishing Your Coordinates
Where is your strategy's trajectory pointing you? Relevancy is key. Ensure your organization will focus on what is most important to achieve your strategy.
Details
Date:

June 9

Time:

6:00 pm - 9:00 pm

Cost:

$175

Event Category:

Website:
Venue
Organizer
Phone:

678-547-6405

Email:

wolfe_jj@mercer.edu
Other
Schools & Colleges

School of Business

Locations

Other