3.30.22 | 3:30pm - 4:30pm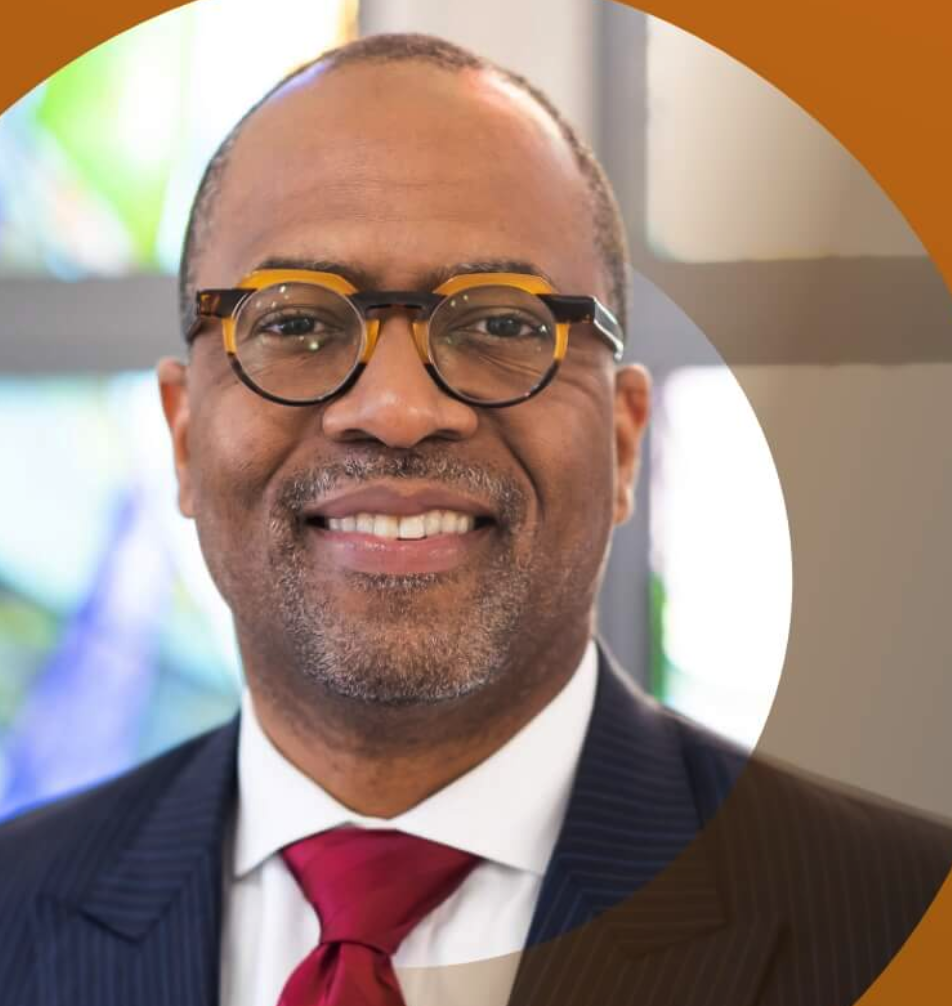 Pastor, professor, author and advocate Jonathan C. Augustine will deliver the 2022 Shurden Lectures. The schedule:
Lecture #3: Macon, Georgia
Wednesday, March 30 at 3:30 p.m.
Mercer University School of Law
Mercer Law Building's First Floor Courtroom
All events are free and open to the public, we just ask that you register so we know you are coming. Click here to sign up for your digital tickets.