4.10.23 | 6:15pm - 7:00pm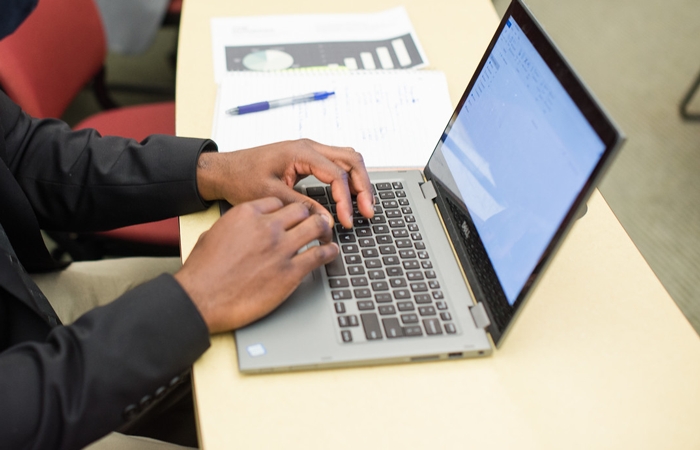 Mercer University's MBA program offers flexible full-time, part-time, and online classes so you can further your education and career. Is now the right time to pursue your MBA?
Meet our admissions team to ask questions and learn more about your options to pursue an MBA at Mercer. Enjoy a short presentation followed by a Q&A session. We'll cover course requirements, the application process, and help you choose the MBA program that's right for you!