11.9.23 | 6:00pm - 7:00pm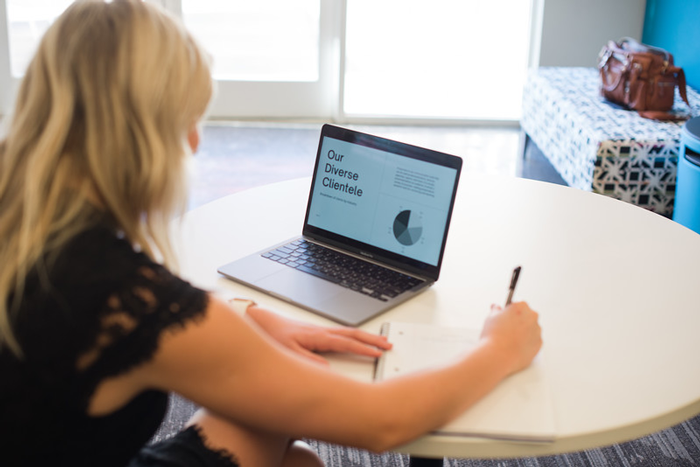 Join Briana Stenard, Ph.D., as she teaches a case study to you as a "Business Bear." This session will be limited in numbers to make sure faculty are able to offer a creative learning experience. If you register for this session, a case study will be emailed to you several days before the session. Participants will share their audio and video in this session and are expected to review the case study before the session starts for active participation. This session is a sampling of an actual full class and will be 90 minutes of class and questions.
Who is your professor?
After completing her Ph.D. in Strategic Management at Georgia Tech, Dr. Briana Stenard joined the Mercer faculty in 2015. She teaches classes in strategy, innovation, and entrepreneurship.
Unfortunately, this session is not available to International applicants.