6.28.22 | 12:00pm - 1:00pm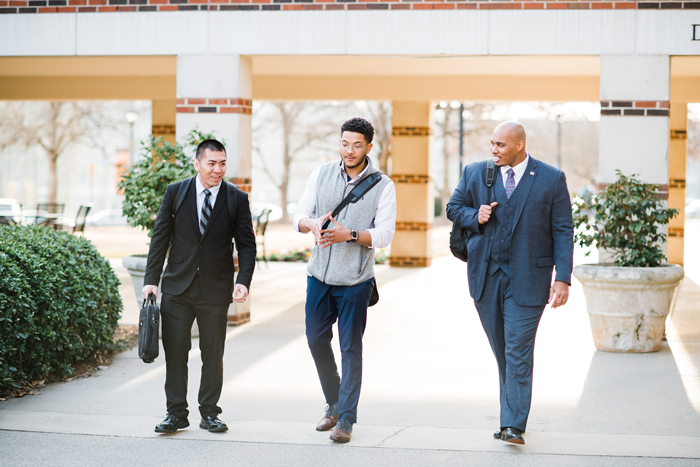 Mercer's School of Business is dedicated to helping you build your résumé and achieve professional growth. Whether you desire to sharpen your skillset or pursue opportunities in a new industry, our new graduate certificate programs are designed to prepare you with the tools for what's next in business and your career. Join our admissions team online to learn more about the new stackable graduate certificates and how a graduate certificate can help you achieve your goals.
Graduate certificate programs are available in: business and data analytics; compliance, regulation, and analytics in fintech; diversity, equity, and inclusion management; entrepreneurship and innovation; health care management and analytics; and women in leadership. RSVP to learn more at an information session.