5.12.20 | 6:00pm - 7:00pm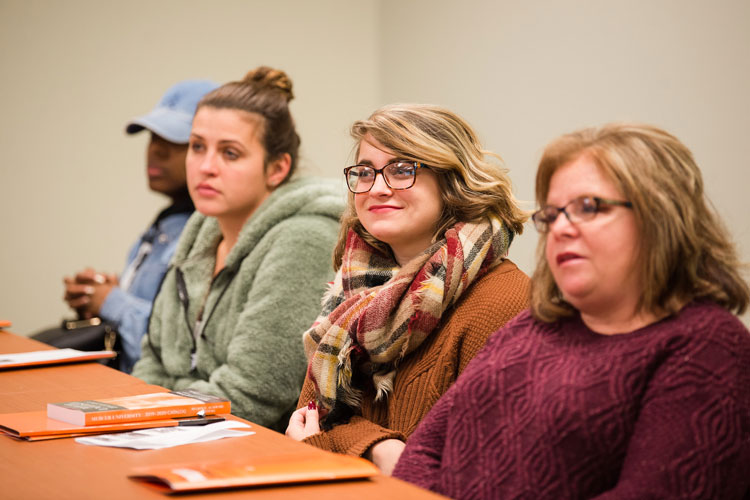 On behalf of the faculty, staff, and students of Mercer University, welcome to our family! To assist you as a new student, this virtual session is designed to help guide you through the enrollment process for Mercer's Bachelor of Science in Education programs: Early Learning and Development, Elementary/Special Education, and Middle Grades Education. Register to join us online.
We also encourage you to schedule a personalized appointment with your academic advisor to register for your courses, if you have not registered prior, as well as your financial planning advisor to discuss your financial aid package.