8.11.23 | 9:00am - 4:00pm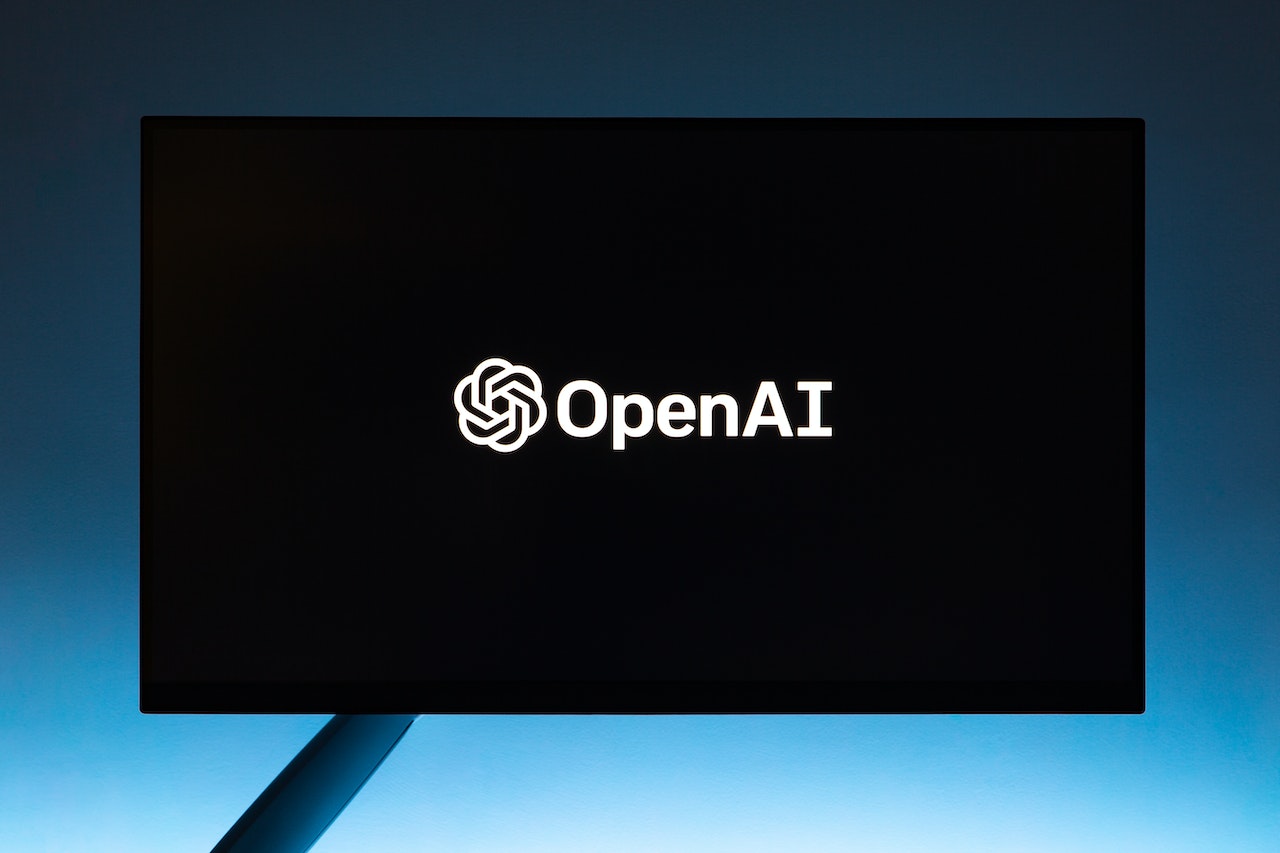 Join us on August 11, 2023, for AI-Resilient Class Assessment Activities, where we'll explore how AI affects student learning assessment. This workshop will be a "working" workshop in which participants can bring their course materials and have course/assessment design time interspersed throughout the day, along with coaching from the workshop leader, Dr. Cynthia Alby of Georgia College and State University.
Dr. Alby will cover the topics below:
Artificial intelligence and assessment: where are we now?
What makes an assessment "effective," and how do we maintain that in the age of AI?
What are short-term workarounds pending long-term solutions?
How can we use authentic assessment?
What are variations on using AI (or not) in assessment?
This workshop is in-person and will be held in the Connell Student Center Conference Room 1 on the Macon Campus.
This workshop is for Mercer faculty members. Please register using your Mercer email address. Registrants will be verified and intended attendance will be confirmed prior to the workshop.