9.23.23 | All Day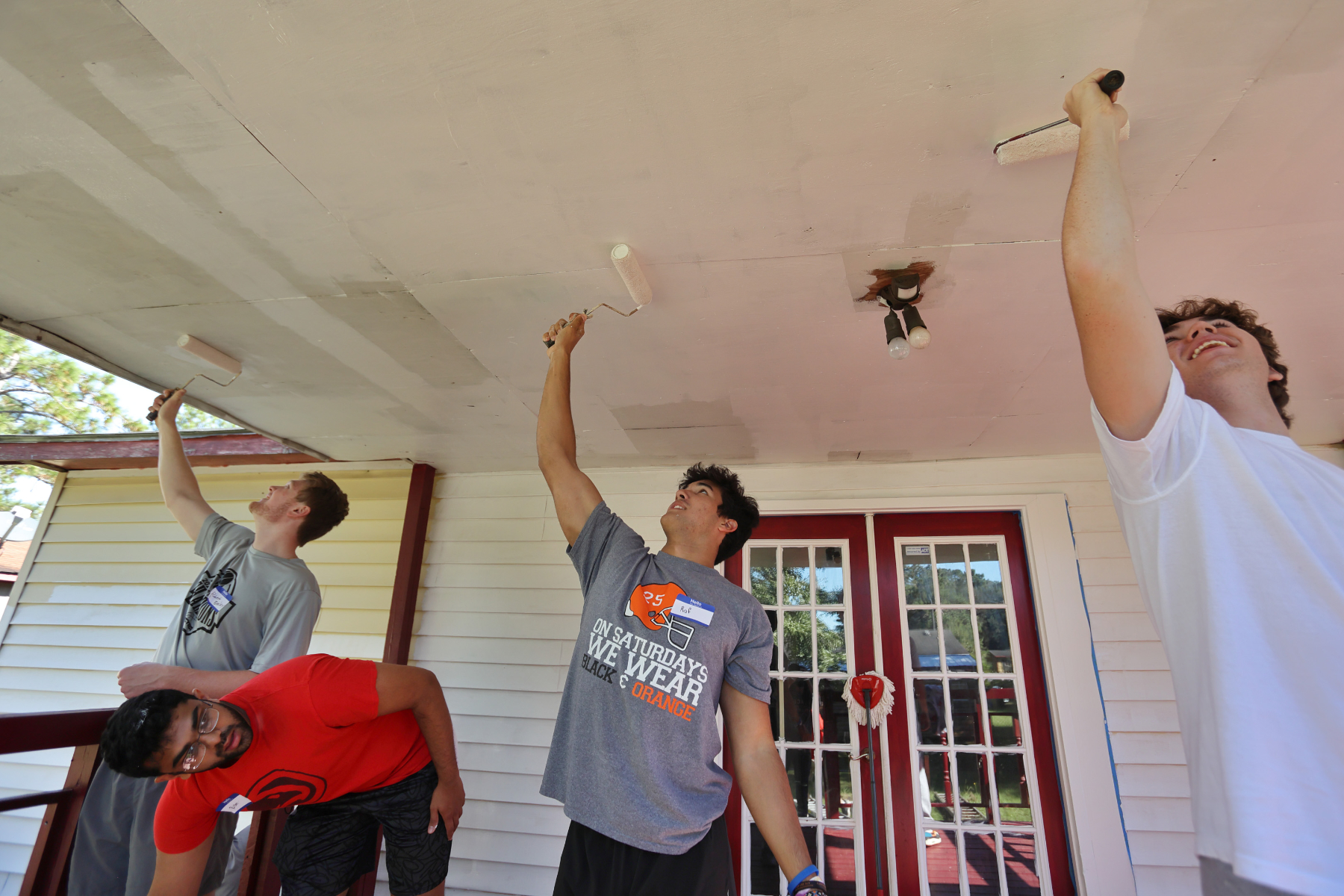 Be a Good NeighBear is back! Celebrate MerServe's annual day of community service on September 23. Join MerServe and partners like Habitat for Humanity, Backpack Buddies, All About Animals, Goodwill Industries, and many more as we give back to the Middle Georgia community. After finishing at your site, come see us in Penfield Hall to pick up a free t-shirt!
Registration will open on Thursday, September 1. Follow us @mercermerserve on Instagram for updates.
Volunteers must check-in on Cruz Plaza prior to going to their site. Wear Mercer clothing!