9.14.22 | 12:00pm - 1:00pm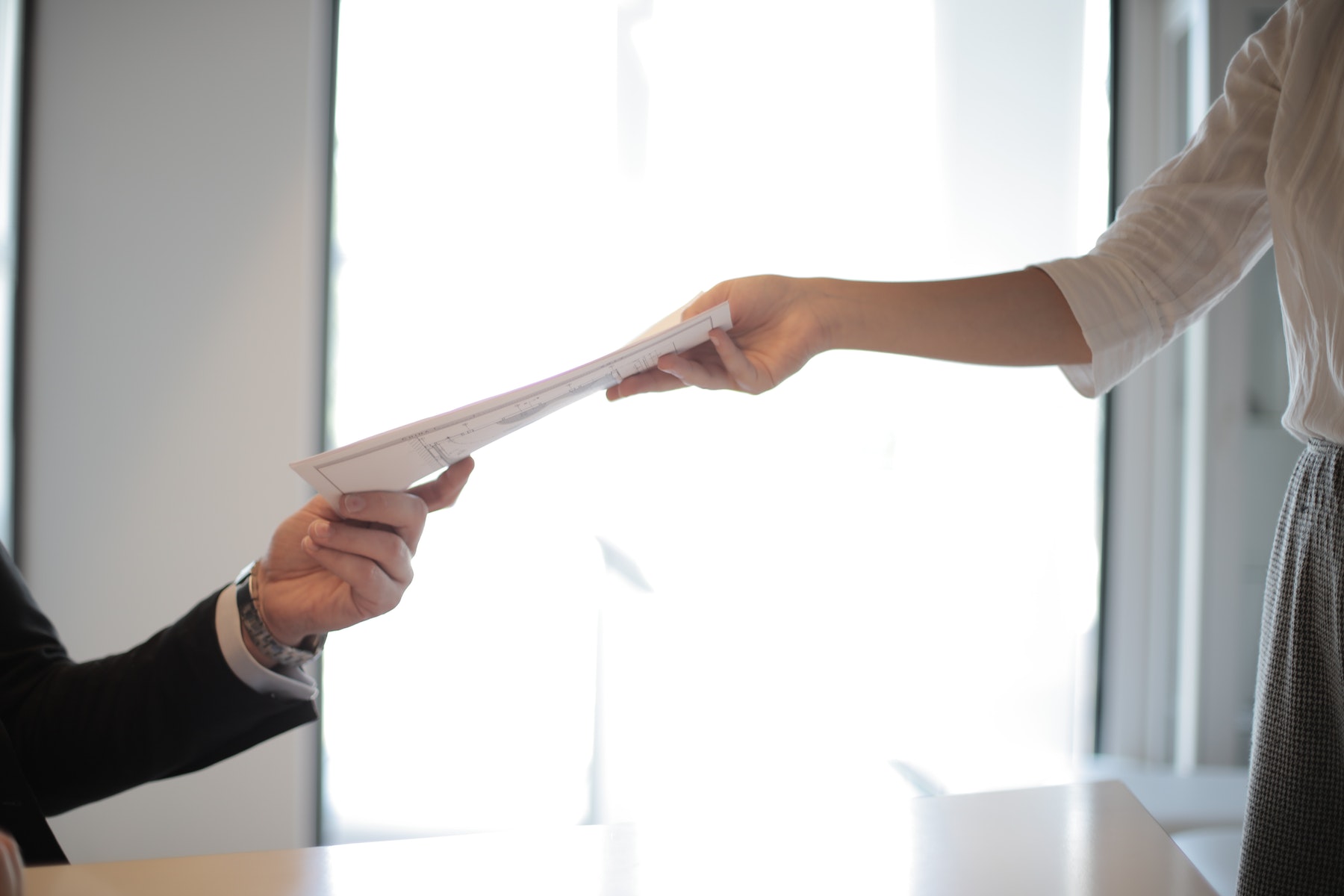 Your resume is often the first impression made during a job search. Ensuring your resume is the best it can be might mean the difference between landing a job and not even receiving an interview. Yes, it's that important.
Join the Center for Career and Professional Development for our Career Clinic to receive tips and advice on optimizing your resume.
To request alternative formats or accessible seating due to a disability, please contact Katie Johnson with Access and Accommodations at johnson_kc@mercer.edu or (478) 301-2778 at least seven days prior to the event date.
Questions? Contact Staci Pettola, career consultant, at pettola_sr@mercer.edu or (478) 301-2864.