8.7.20 | 1:00pm - 2:00pm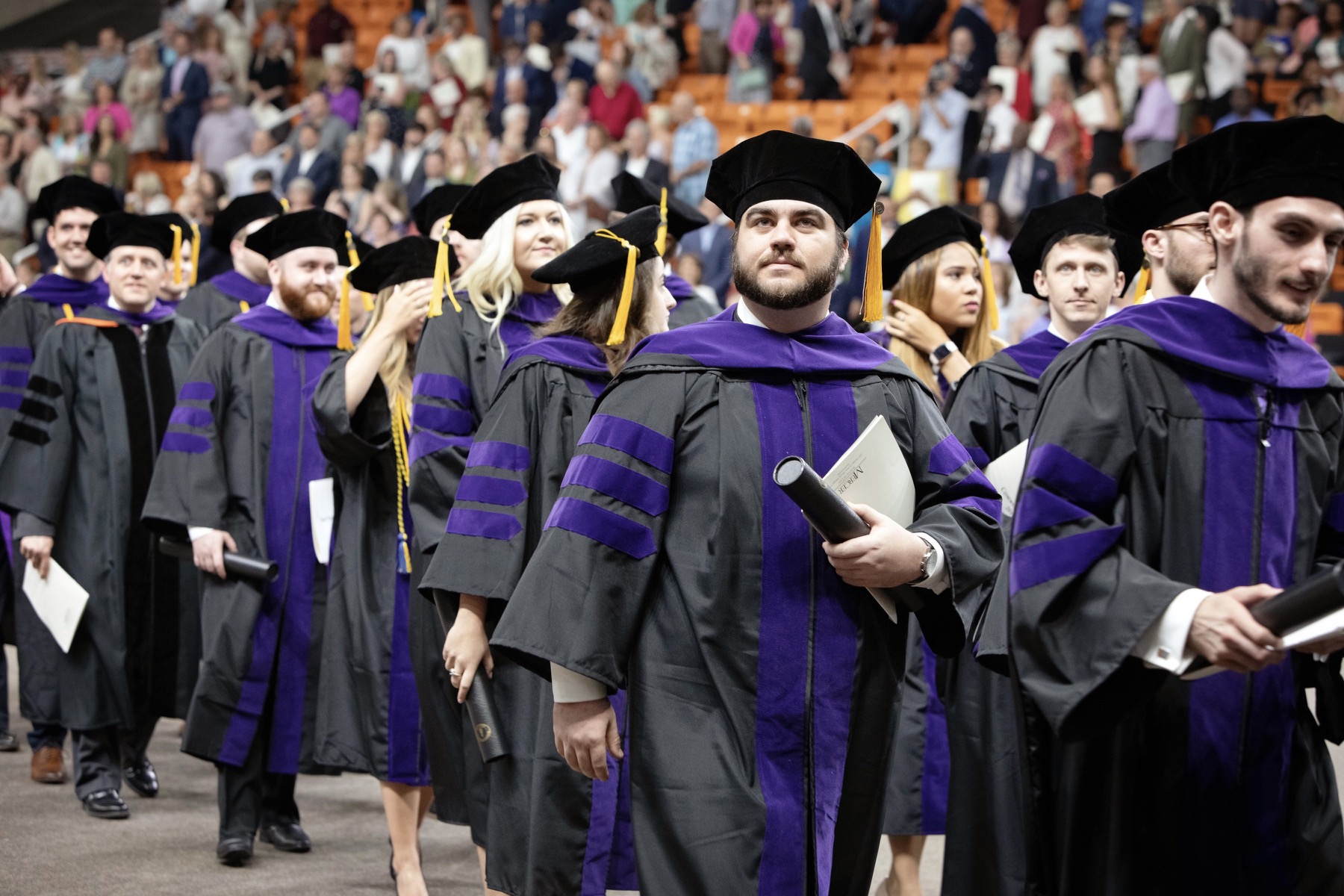 Doors open at 12 p.m. for guests of the graduates. Masks are mandatory for all to enter the arena. Balloons and flowers are not permitted inside the arena. Tickets are not required, but social distance guidelines will be followed. Seats are in pods of two.
The commencement will be live streamed at https://livestream.com/accounts/6100716/events/9238634
Please visit commencement.mercer.edu for more information.