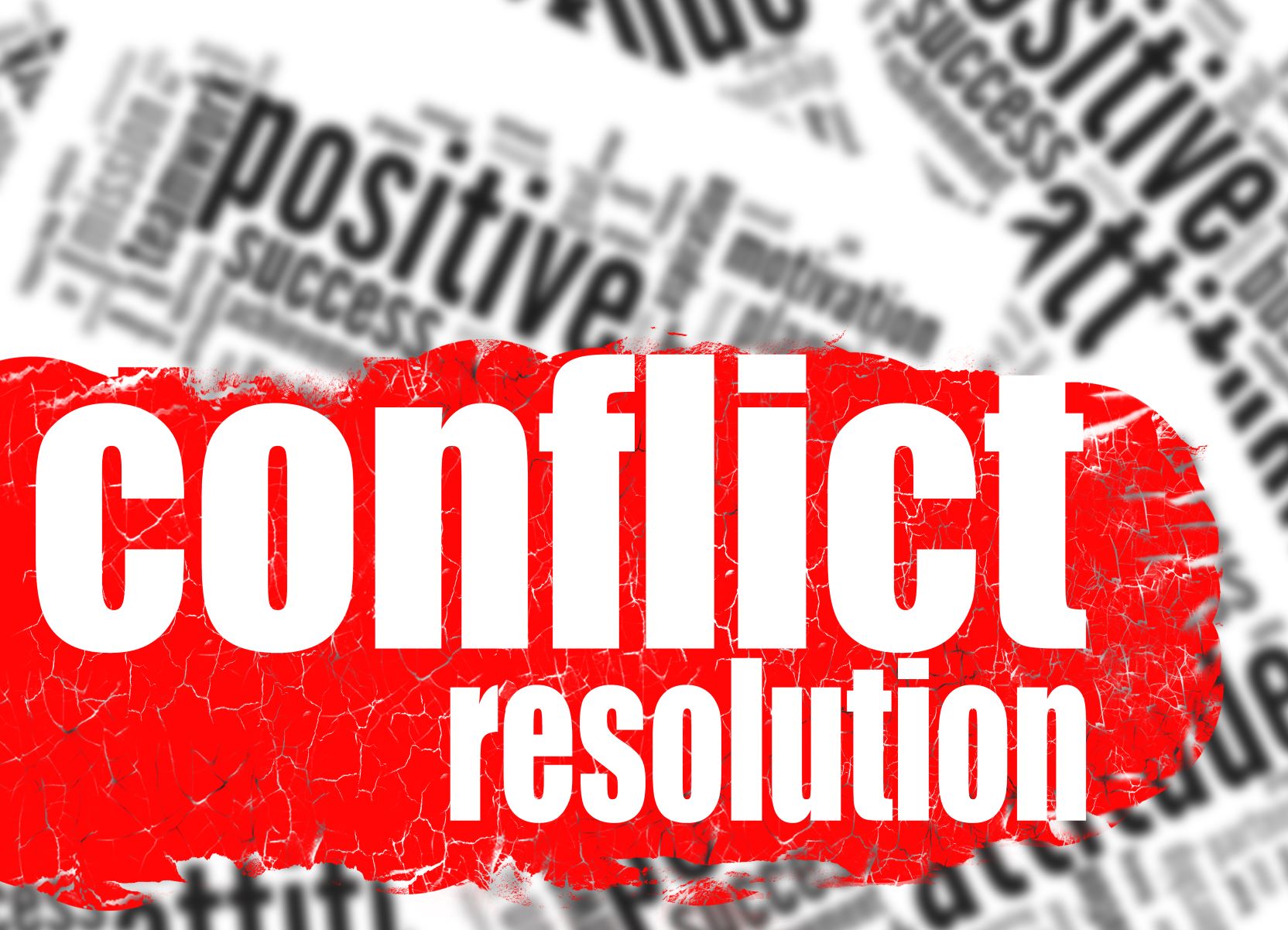 Conflict occurs naturally in all kinds of settings — whether it's in personal, professional, or workplace relationships. Conflict resolution skills are necessary to address the complexity of relationships constructively. Used effectively, these skills can promote individuals' capacities and responsibilities for making better decisions, building a sense of community, fostering mutual respect and cooperation, and developing the use of fairness as a basis for resolving disputes.
If you are eager to improve your personal and professional relationships, Mercer's Conflict Resolution program will equip you to be a better listener, understand why managers don't address conflict, learn about different conflict styles and behaviors, manage high-conflict people, and develop your own approach when dealing with conflict.
Ignoring workplace conflict can decrease productivity and lead to lower morale. Employees at all levels who are skilled in conflict resolution bring value to their workplace; their skills help them and other employees with job satisfaction, promotions, and effectiveness in the workplace.
This program will provide you with the skills to build relationships, improve goal achievement, enhance commitment, and generate new insights. The benefits of this program include:
* Reduced costs
* Increases performance
* Retaining your top performers
* Managing risk
This certificate program is comprised of six two-hour sessions from 6:30-8:30 p.m. on the following Tuesday evenings: Jan. 31, Feb. 7, Feb. 14, Feb. 21, Feb. 28 and March 7, 2023.
Tuesday, January 31, 2023
Module One – Introduction and Understanding
– Our Perspectives
– Benefits of Enhancing CR Skills
– What We Know – the Research
– Why Managers Don't Address Conflict
– Triggers and Physiological Responses
– Perspectives
– Conflict Styles
Tuesday, February 7, 2023
Module Two – Conflict and Communication
– Reflective Listening
– Assertion Messages
– Reframing
– Organizational Culture
– Team Dynamics
– Conflict Behaviors
Tuesday, February 14, 2023
Module Three – Power/Emotion and High-Conflict People
– Power Myths
– Power/Rights/Interests Triangles
– Power Currencies
– Attributions and Cognitive Dissonance
– Feelings and How to Deal Effectively with Them
– Becoming Warriors of the Heart
Tuesday, February 21, 2023
Module Four – High Conflict People
– Characteristics of High-Conflict People
– Blamespeak
– BIFF
– So, What's Your Proposal?
Tuesday, February 28, 2023
Module Five – Negotiation
– Goals and Interests
– Principled Negotiation
– Stages of Negotiation
– Negotiation Tactics and Ethical Criteria
– Interpersonal Negotiation in the Workplace
Tuesday, March 7, 2023
Module Six – Continuum of ADR Approaches
– The Continuum
– ADR for One – Conflict Coaching
– Mediation
– Team Conflict Meetings
– Tailoring Your Approach