9.13.22 | 8:00pm - 11:00pm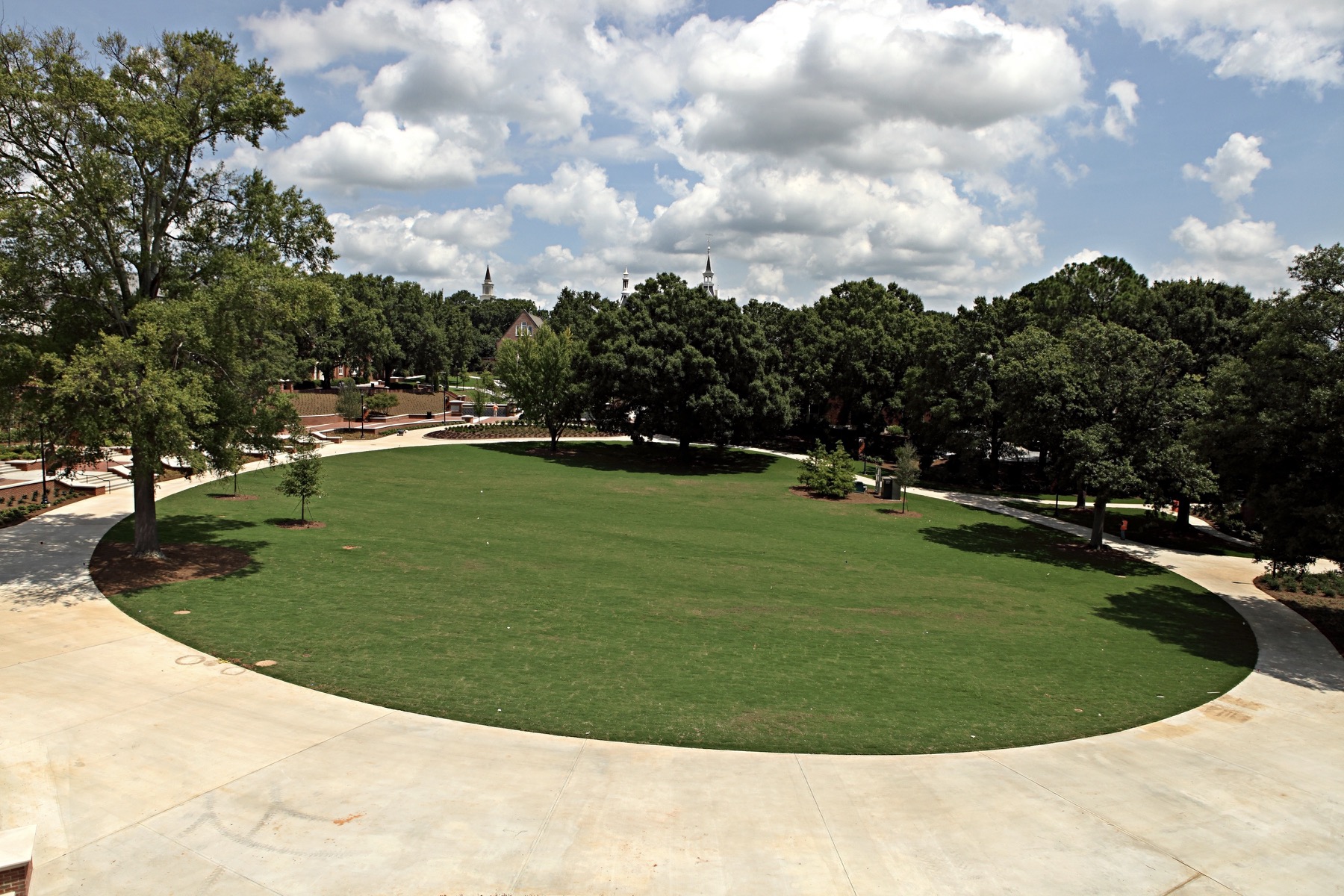 Please Note: This event has been canceled.
Brought to you by the Mercer Astronomy Student Association, Cruz Planetarium LIVE is a public showing beyond the limitations of a traditional planetarium viewing. Learn more about the planets in our solar system and the stars and see them with your very own eyes! Everyone is welcome, and there is no entry fee. Cruz Planetarium LIVE is a planetarium show like no other!