10.15.22 | 9:00am - 2:00pm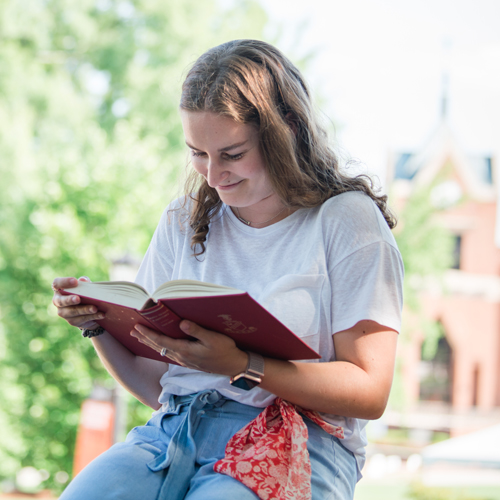 Experience undergraduate degree options in the College of Education, College of Liberal Arts and Sciences, and School of Music. Meet faculty and current students, participate in interactive academic experiences, and more.
This event is for high school students and transfer students interested in the residential undergraduate program on Mercer's Macon campus.