9.4.20 | 4:00pm - 6:00pm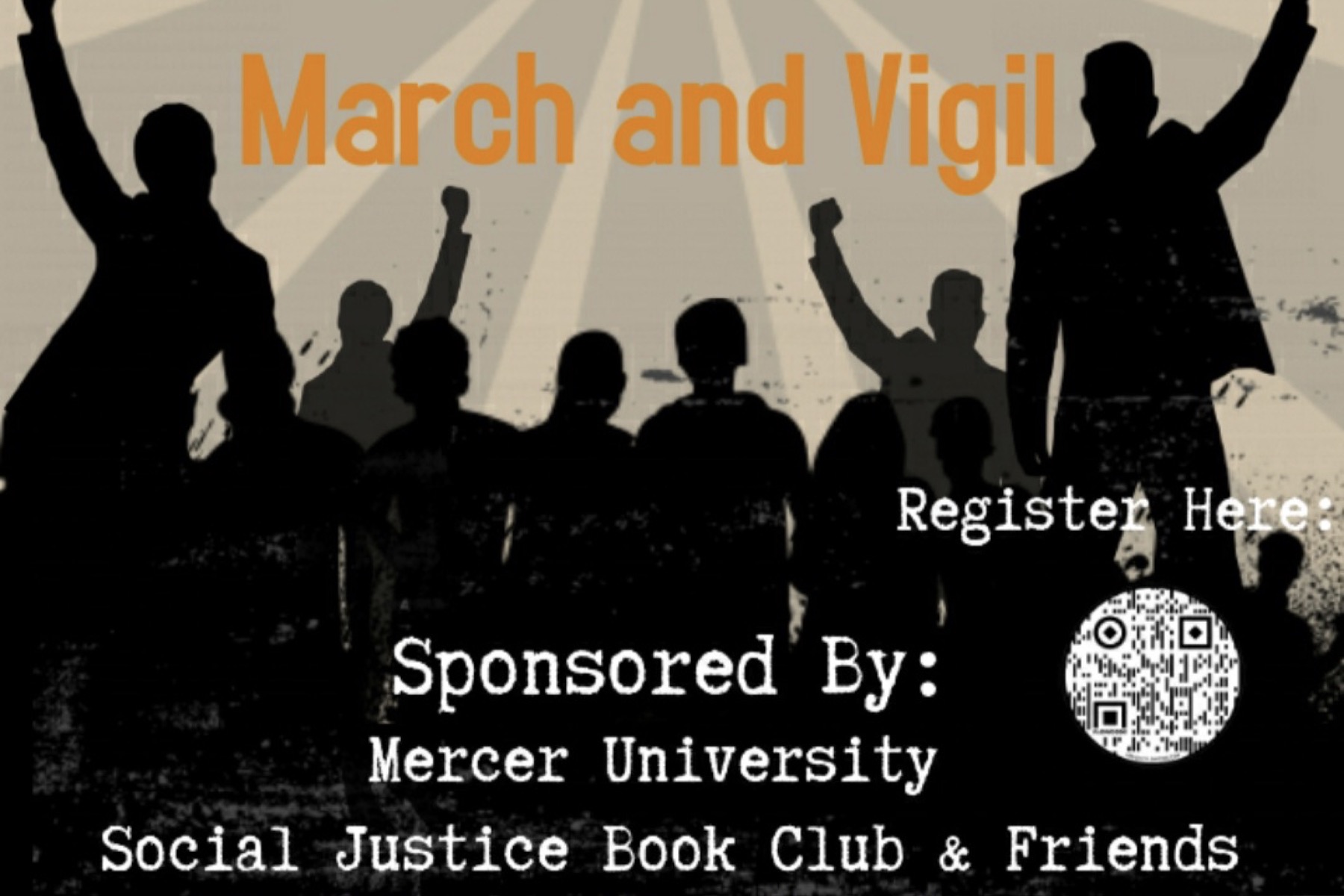 Students, faculty, and staff are invited to peacefully demand equal justice for all. The event is also to call Mercerians to become more politically active in the fight to dismantle the systemic racism in our society.
At 4 p.m., we will gather on Cruz Plaza, then march around campus (College St – Coleman Ave – Linden Ave – Winship St – back to Cruz, and pass Jesse Mercer Plaza and the Quad on our way to Willingham Auditorium.
At 5 p.m. we ,will conduct a rally and vigil, focusing on listening to each other, respecting one another, and peaceful ways to take action against racial injustice.
Masks are required. Social distancing must be maintained.
All Mercerians willing to peacefully show their support are welcome. Willingham Auditorium capacity is limited to 120 total, so registration is required to enter: https://forms.gle/rHFrDA3ZgqWnEqC3A
Facebook Live link: https://www.facebook.com/events/2876569225777414