12.1.21 | 7:30pm - 9:00pm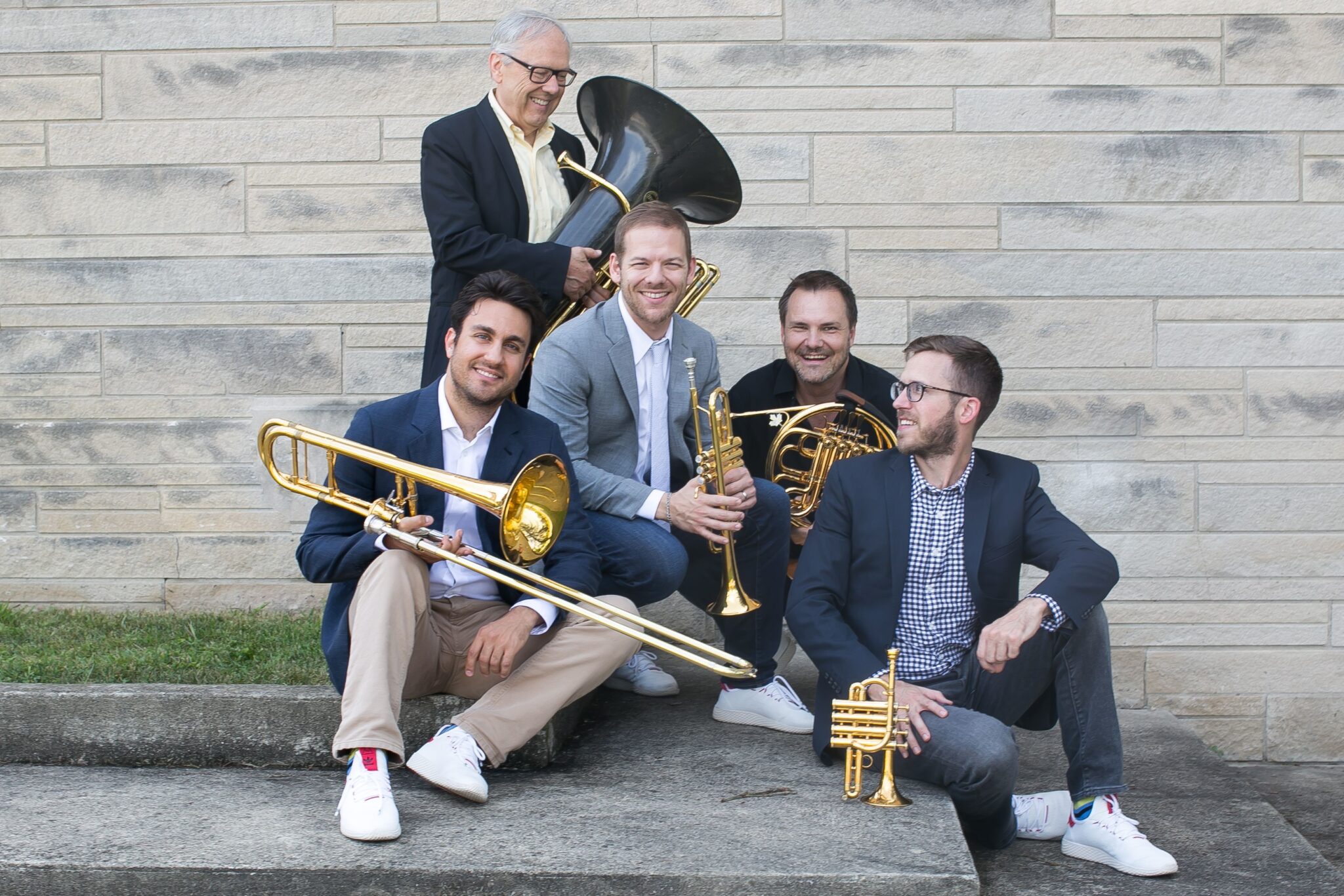 The inaugural concert in the Fabian Center for Musical Excellence will feature Canadian Brass. This quintet has earned the distinction of "the world's most famous brass group." Masters of concert presentations, Canadian Brass has developed a uniquely engaging stage presence and rapport with audiences. Their concert will show the full range from trademark Baroque and Dixieland tunes to new compositions and arrangements created especially for them – from formal classical presentation to music served up with lively dialogue and theatrical effects. The hallmark of any Canadian Brass performance is entertainment.
This event is free and open to the public, however, tickets are required. Contact Leigh Anne Hise (478)301-2748 or Lisa Sturgis (478)301-5751 for tickets. All seating will be general admission – no reserved seats. Masks are required.