10.12.21 | 10:00am - 2:00pm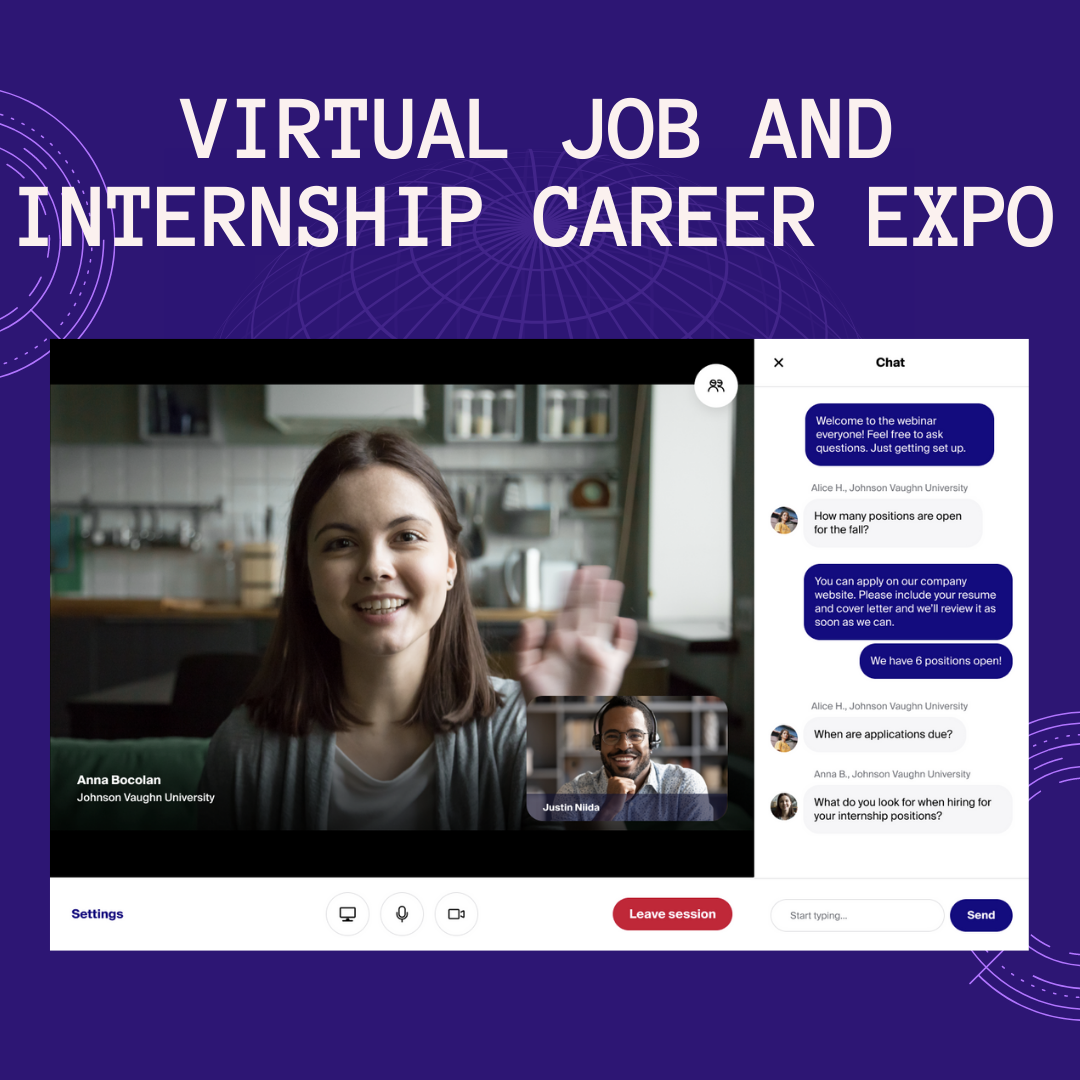 The Mercer University Center for Career and Professional Development is proud to present our Virtual Job and Internship Career Expo on Tuesday, October 12, 2021 from 10:00 am – 2:00 pm. The event to be held on the Handshake Platform.
During this event, students and alumni will be able to:
– Attend group sessions hosted by the employer to hear about company culture, opportunities
– Meet 1-on-1 with company recruiters
– Share your public resume with attending employers
Professional Dress is highly suggested and students and alumni should be prepared to speak with recruiters via video conferencing.
To Prepare: Please contact the Center for Career Development to schedule an appointment to have your resume reviewed or to speak about career expo and virtual networking strategies. http://career.mercer.edu