9.27.19 | 12:00am - 9.29.19 | 11:59pm
$20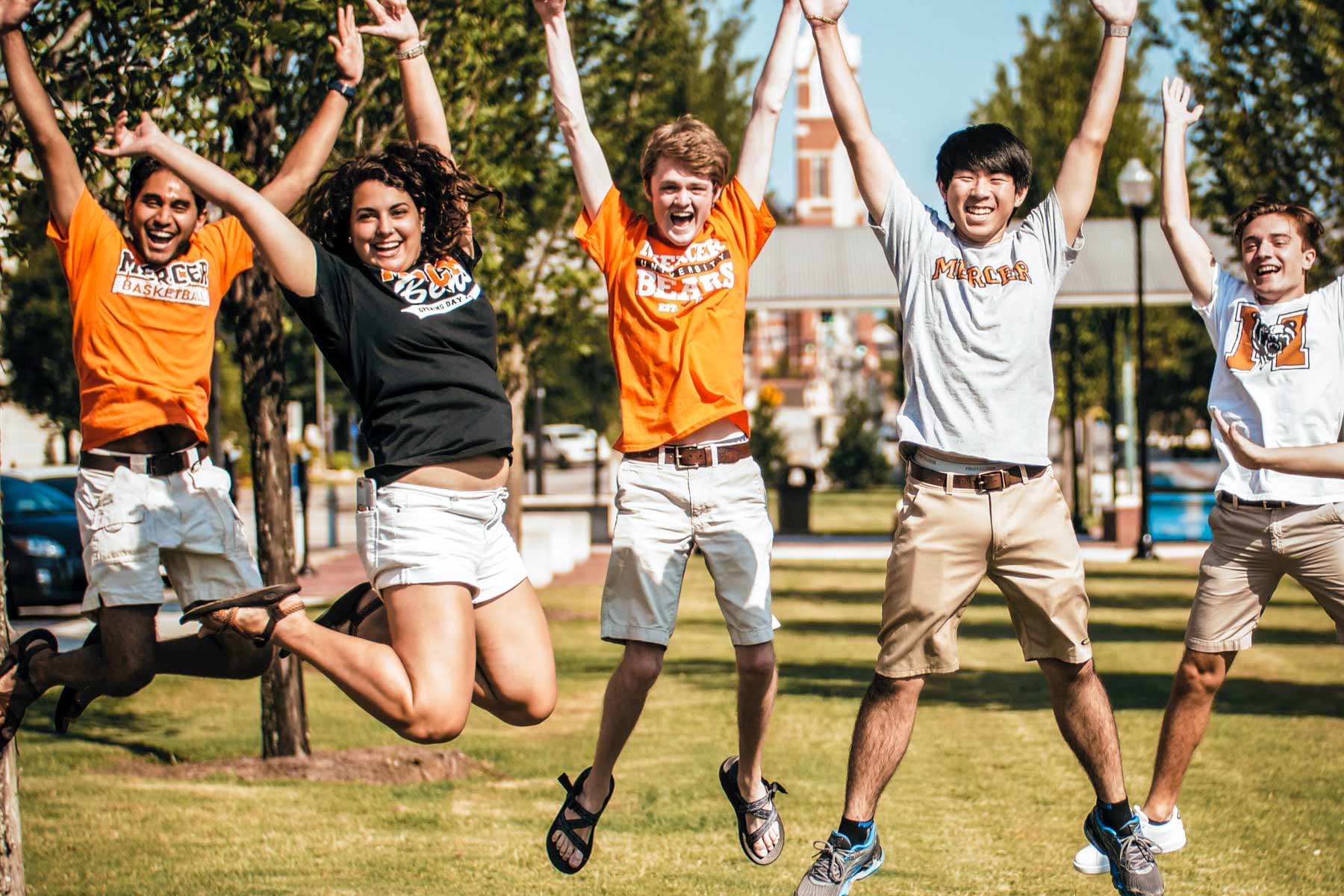 Meet the administration and faculty, enjoy live music, a football tailgate with great food, and attend a football game or other Mercer sporting event!
Every year, Mercer University plans a weekend for families of our students to visit our beautiful campus and experience a day in the life of their student(s). We are sure this weekend will be enjoyable to relatives of all ages and we encourage you to attend! Don't forget to purchase your family weekend football tickets. This is separate from the Family Weekend registration. A link will be provided for advance ticket purchases once you register for Family Weekend. The email will go out in mid-August to all registrants.
For more information please contact Campus Life at (478) 301-2868 or campuslife@mercer.edu.