11.16.23 | 5:30pm - 7:30pm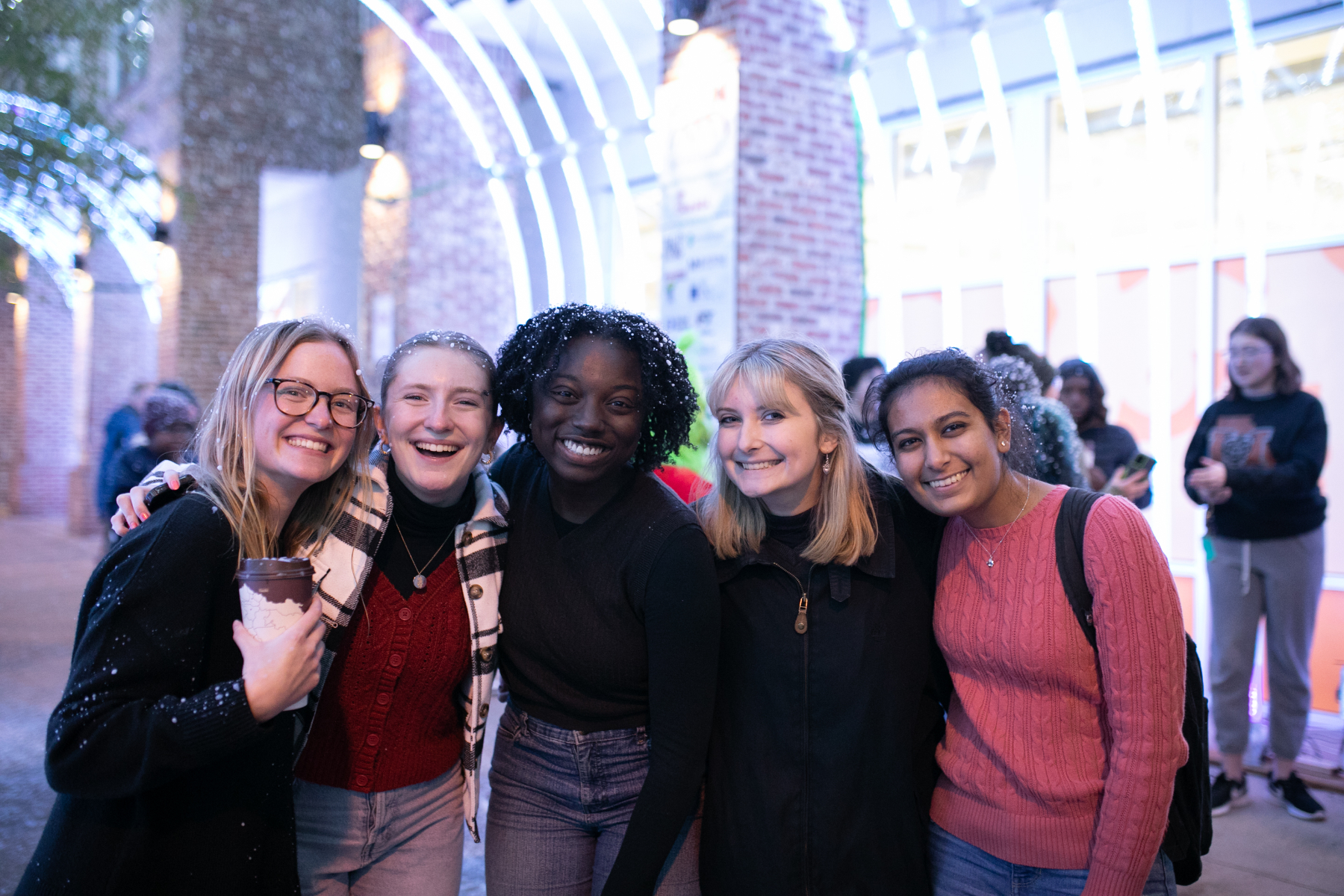 Join us as we "flip the switch" on the Light More Homes Christmas light display in Mercer Village. In addition to turning on the lights for the first time this holiday season, there also will be an announcement of the Chick-fil-A programming contest winners, pictures with Mrs. Claus and the Grinch, and hot chocolate.
The show will run each night from 6-10 p.m. until Jan. 6.
Macon Area Habitat for Humanity's Light More Homes annual Christmas light display brings joy to thousands each year and helps us literally "light more homes" by raising funds to build homes in Bibb and Jones counties.