2.2.22 | 10:20am - 11:20am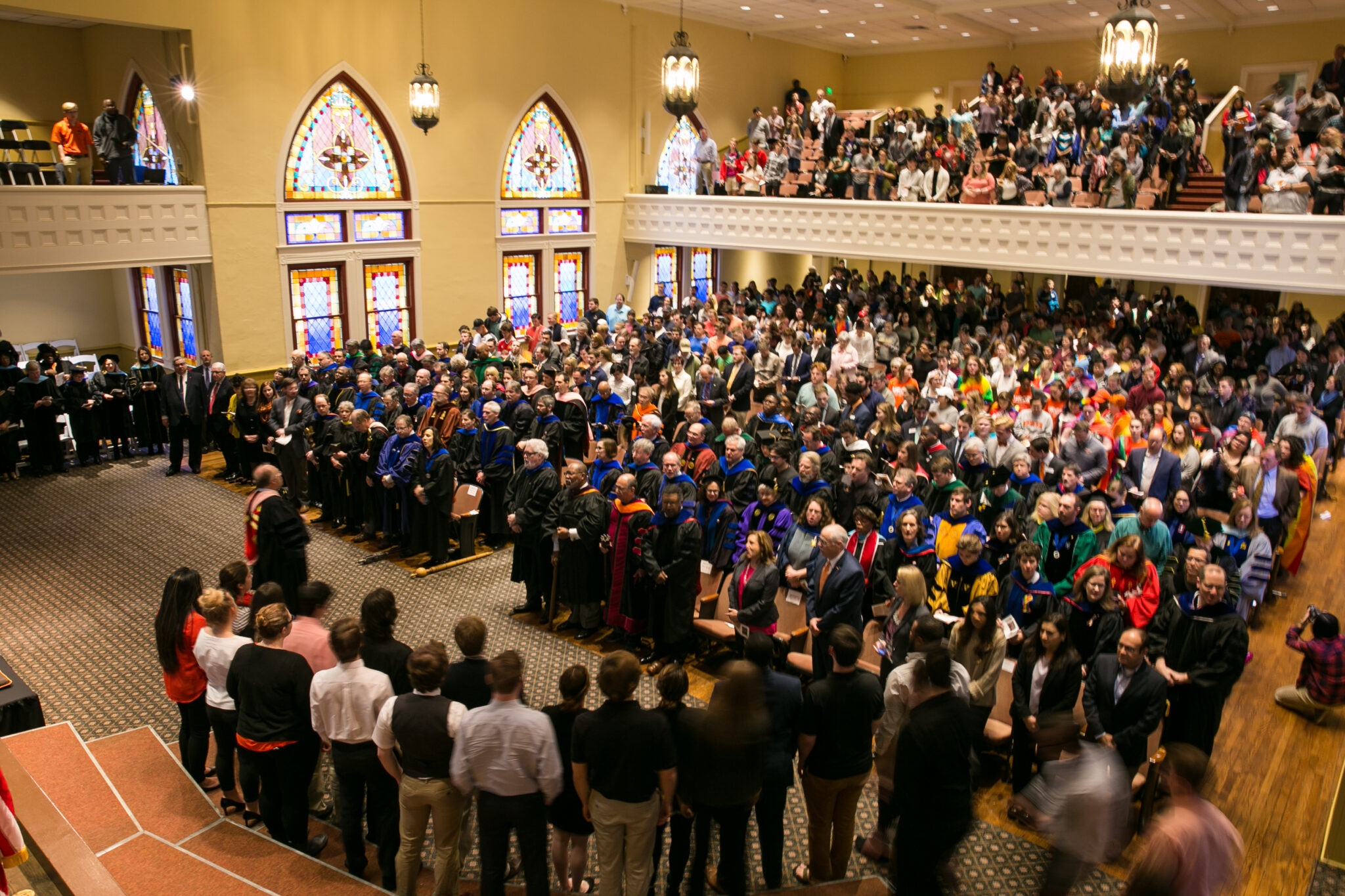 Founders' Day began in 1891 and was created as a celebration of Jesse Mercer's birthday. During the mid-1990's, the Student Government Association brought Founders' Day back to the Macon campus as one of the most cherished traditions. Join us as we celebrate this tradition as a prominent Mercerian is invited back to the University to share how Mercer has influenced his or her life.
This year's keynote speaker is former Ga. Gov. Nathan Deal.