6.25.20 | 12:00pm - 1:00pm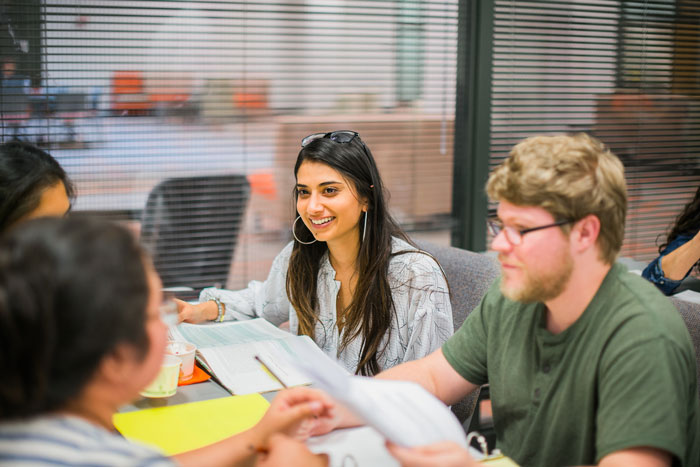 Mercer University's College of Professional Advancement offers graduate counseling programs that prepare students to serve as counselors in a variety of settings including mental health centers, community agencies, hospitals, private practices, schools, rehabilitation centers, and more. Attend our informational webinar to learn more about your specific program of interest and the application process. You will have the opportunity to meet with admissions staff and faculty.
Counseling programs offered on Mercer's Atlanta campus include: M.S. in Clinical Mental Health Counseling, M.S. in Clinical Rehabilitation Counseling, M.S. in School Counseling, and Ph.D. in Counselor Education and Supervision.