10.16.20 | 6:00pm - 7:00pm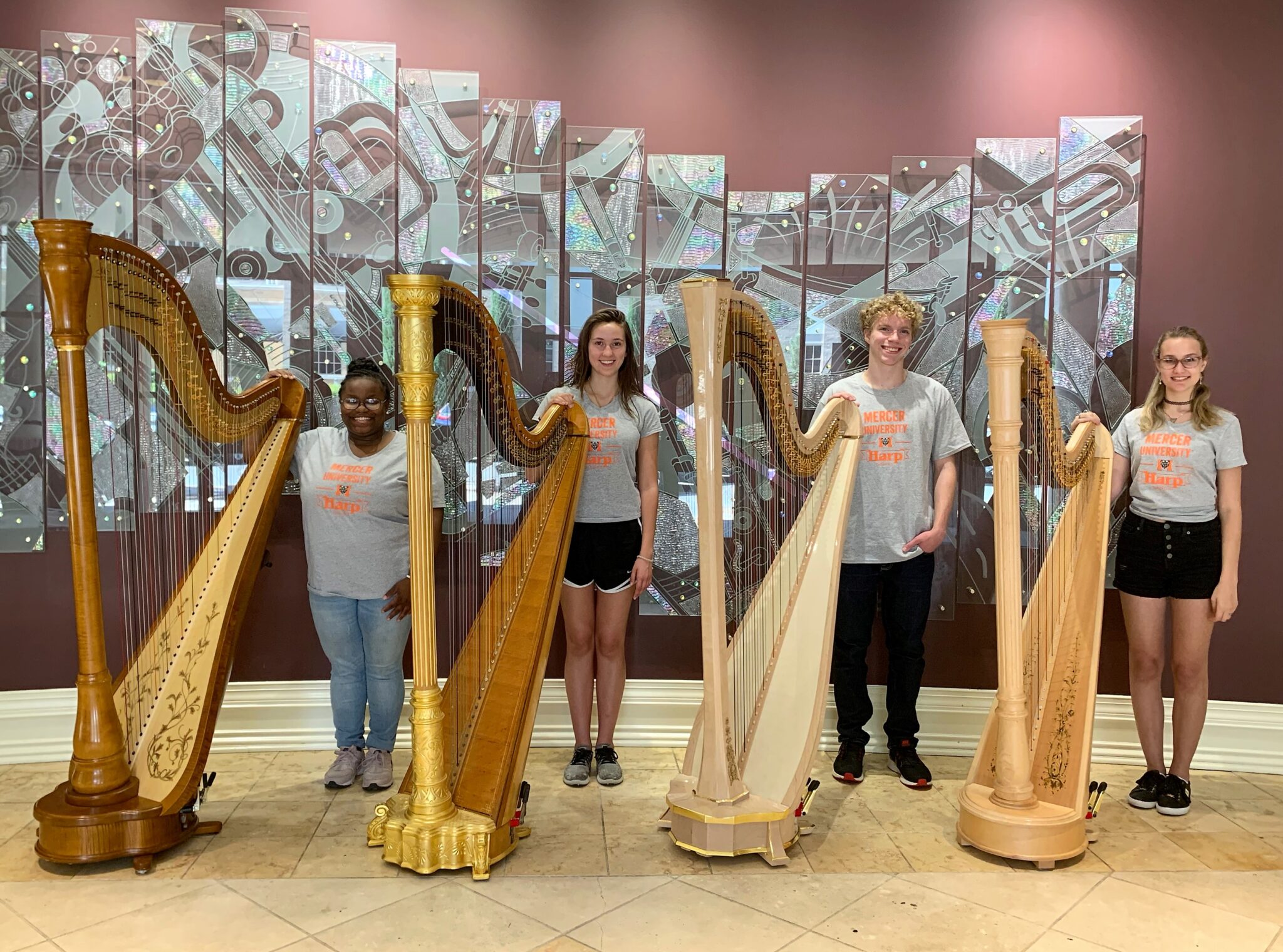 The Mercer Harp Ensemble, founded in the Fall of 2019, performs works arranged or transcribed for harp ensemble. The ensemble focuses on repertoire that is considered standard for harpists and that features the artistic capabilities of a professional harpist. Under the direction of Calista Anne Koch, much of the music is arranged specifically for the members of this particular ensemble.
Open to Mercer Music Faculty, Music Students, and parents of the performers only. Performance can be viewed on our Facebook page at https://www.facebook.com/TownsendSchoolofMusic.