10.4.22 | 6:30pm - 7:15pm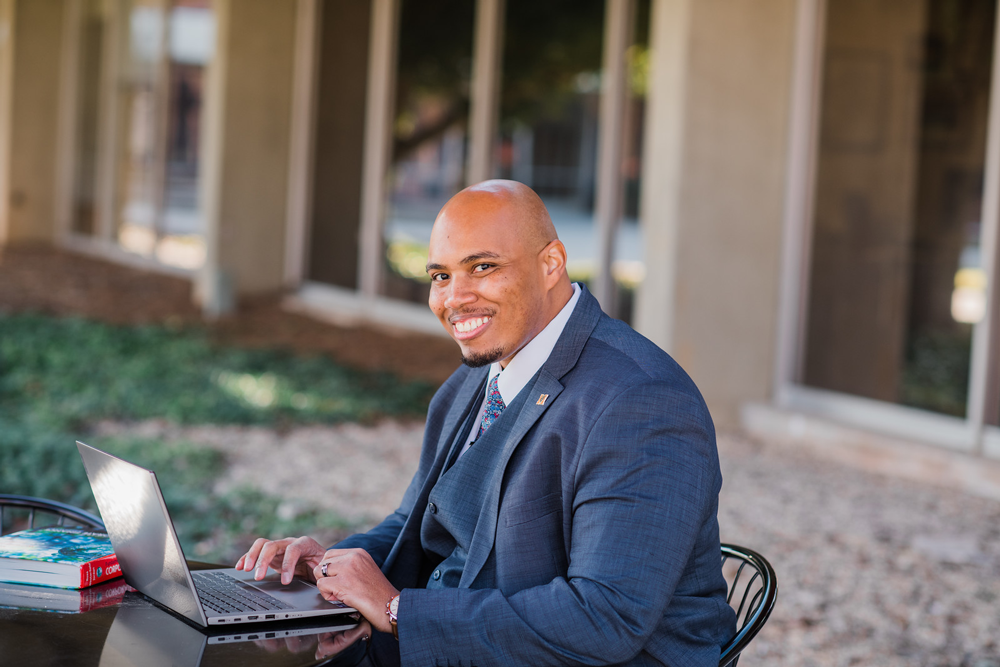 Mercer University's innovative MBA programs provide an advanced business education through a curriculum designed to foster student-faculty connections and real-world business experiences with one-on-one support from the entire Mercer team — including program coordinators, school leadership, and career coaches.
With full-time, part-time, and online options, students can earn their MBA in a format that works best for their schedule. Pursue an accelerated MBA in as little as 12 months, or enjoy flexible, self-paced classes to continue managing personal and professional priorities. Join us to learn more about how a Mercer MBA can help you achieve your goals.