10.18.22 | 12:00pm - 1:00pm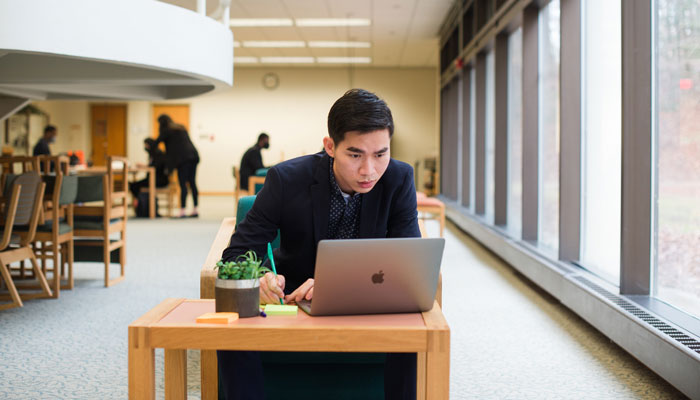 Join Mercer's School of Business online to discover how our Master of Science in Business Analytics can accelerate your career as a data scientist, senior analytics consultant, pricing and revenue optimization analyst, quantitative marketing analyst and more, across a variety of industries. Meet with Director of Admissions Mat Edmunds and discover how Mercer's M.S. in Business Analytics develops the skills to apply tools of modern data science, statistics and methodologies, and optimization to integrate data insights and solve business challenges.
Program formats include:
A STEM-approved weekday program consisting of on-campus classes that is completed in 16 months.
A weekend format that combines Saturday classes with online meetings that is completed in 15 months. Minimize disruptions and continue managing professional priorities with 37.5% of the program online.