7.16.19 | 12:00pm - 1:00pm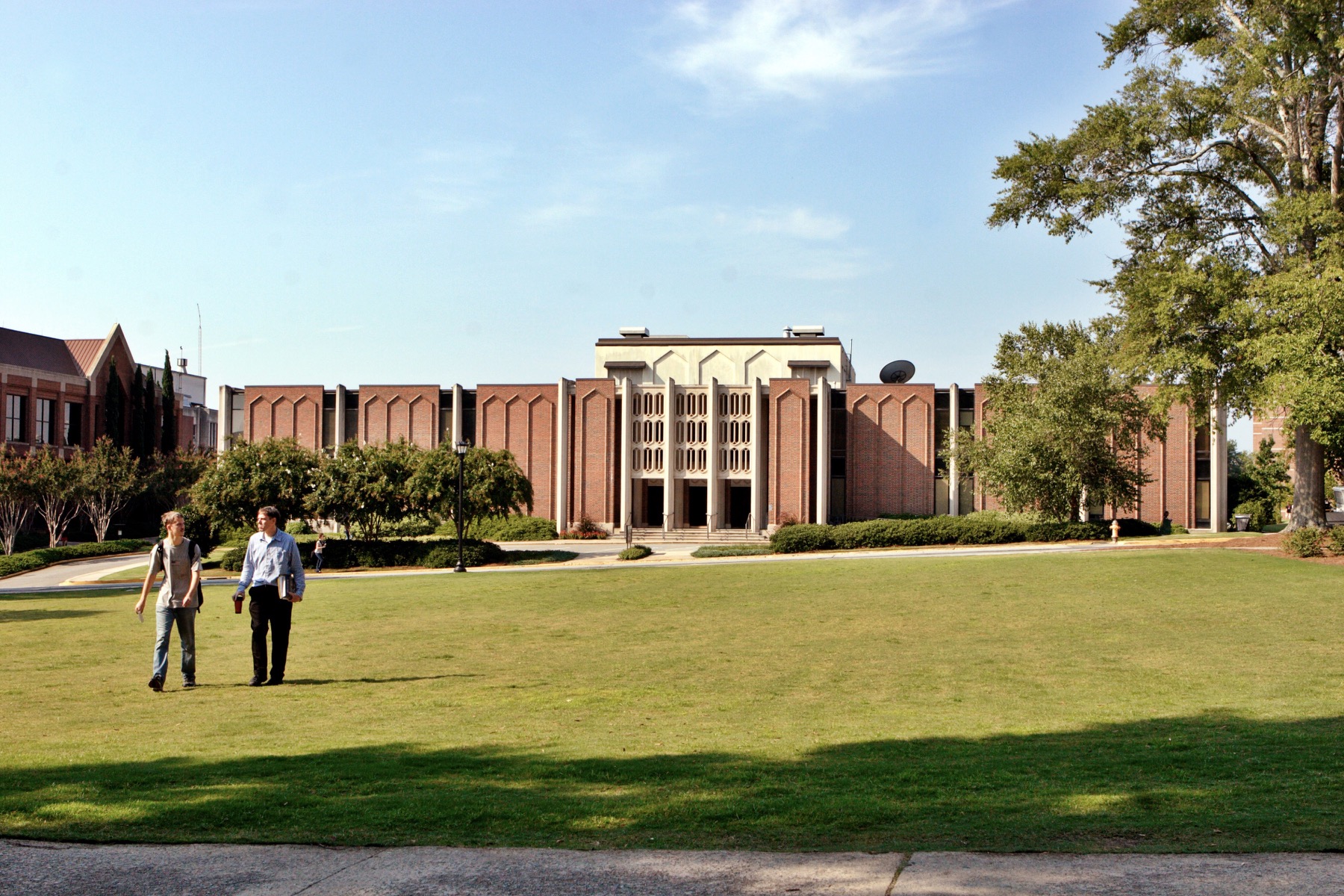 Join our admissions team and Organizational Leadership faculty to learn more about our M.S. in Organizational Leadership. We will discuss detailed program information as well as discuss the admissions process. Lunch will be provided.
The degree program offers three concentrations: Leadership and Organizational Development and Change, Leadership for the Healthcare Professional, and Leadership for the Nonprofit Organization.