4.2.22 | 10:00am - 3:00pm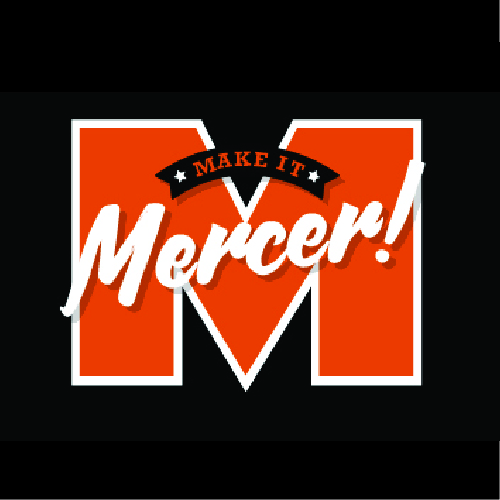 Exclusively for accepted students, Make It Mercer! brings together new Mercerians for one extraordinary day.
Students will participate in a day of fun, unlike any other, featuring roommate search activities, icebreakers with future classmates, interactive games across campus, Mercer swag, a service-learning project, and more.