4.17.23 | 6:00pm - 6:45pm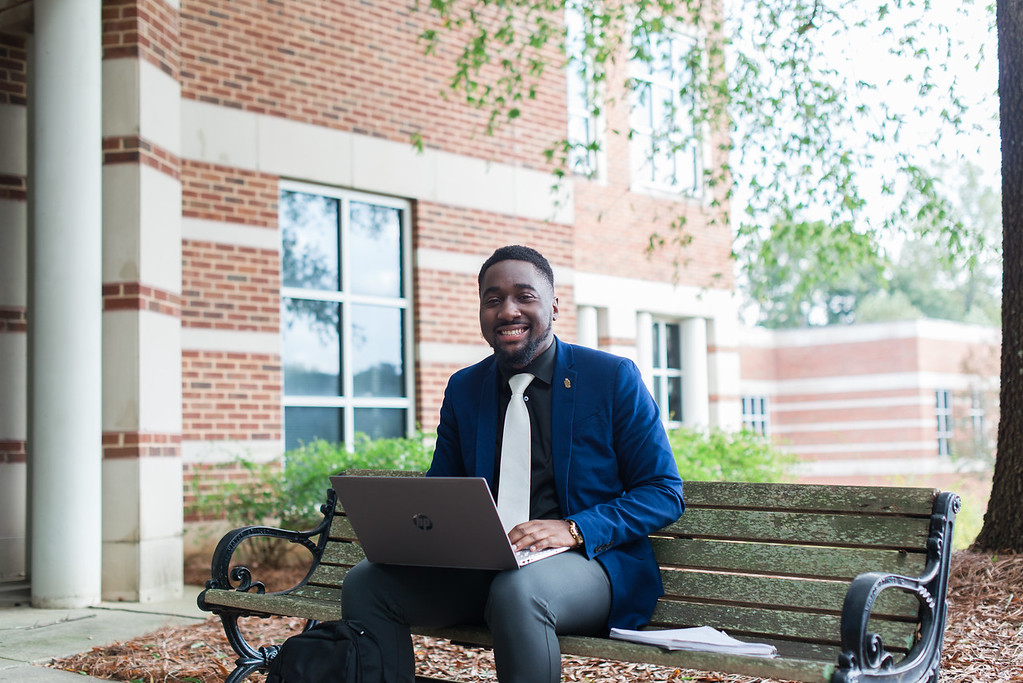 As a Mercer alum you are already privy to the level of education we provide, now take a look at the next level – the level of a graduate student within the Stetson-Hatcher School of Business. Come check out why currently over 600 students choose to become a grad business bear.
Our courses run every 8 weeks and this session will be an overview of all programs to include: MBA, Master of Science in Business Analytics, Master of Accountancy, & Graduate certificates – take one course every 8 weeks. Join us virtually to learn more. Your attendance will include an application fee waiver.