9.14.23 | 12:00pm - 1:00pm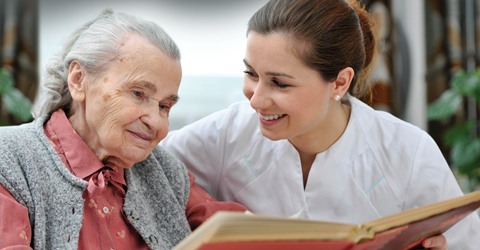 Join Mercer University Admissions and learn how our Master's in Human Services Administration program can teach you the valuable skills to market non-profit organizations, secure funding from government and private sponsors grants, and manage all other elements of non-profit agencies big and small.
This 2-year Masters's program is open to any undergraduate major and current line of work. Take your organizational skills to the next level and join a field of professionals who make it possible for organizations to change the world.