7.24.23 | 12:00pm - 1:00pm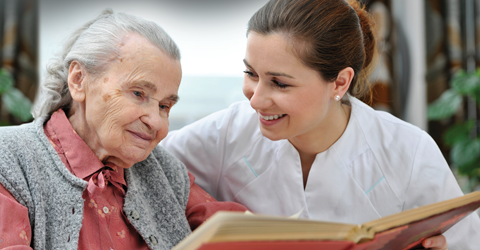 Join Mercer University Admissions and learn how our Master's in Human Services Administration program can teach you the valuable skills to market nonprofit organizations, secure funding from government and private sponsors grants, and manage all other elements of nonprofit agencies big and small.
This two-year master's program is open to any undergraduate major and current line of work. Take your organizational skills to the next level and join a field of professionals who make it possible for organizations to change the world.