10.30.19 | 7:00pm - 8:30pm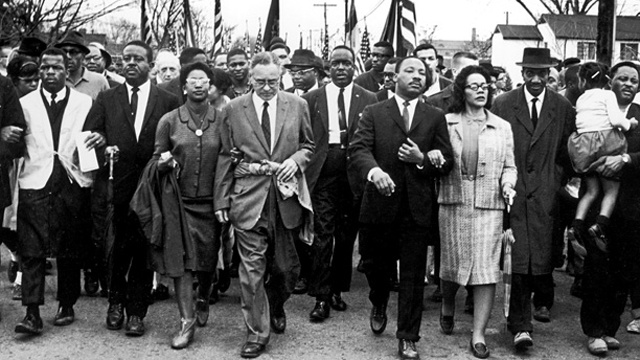 4th Annual Fall Ethics Series
Dr. James Bumpus
Director, Economic Development, Hampton, Georgia
Immigration in American is a political lightning rod with a considerable amount of incendiary rhetoric about the issue. Some have engaged in demonizing immigrants as criminals, deviants and undercover terrorists. Should there be provisions for amnesty? What are the pathways to full citizenship? What of the humanity of those immigrating? These and other questions will be considered as we explore the ethical and moral teachings of the twentieth century prophet, Dr. Martin Luther King, Jr. for insight on what is becoming a national crisis.