9.21.19 | 10:00am - 12:00pm
$10 – $20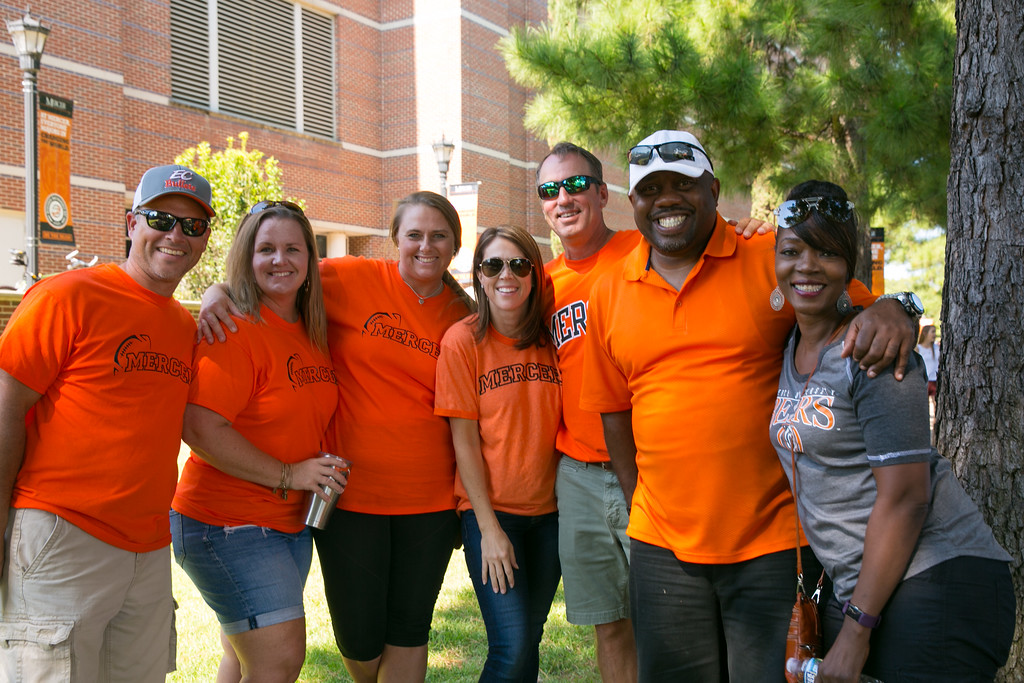 The Mercer University Alumni Association invites you to join us for a tailgate and to cheer on the Bears as they face the Furman Paladins.
Alumni & Friends Tailgate at Furman University
Tailgate 10 am-12 noon
Featuring catering by Tommy's Country Ham House
BBQ Lunch with bar, $20
BBQ Lunch only, no bar, $10
Register online by midnight on Thursday, Sept. 19.
Furman University
Mercer Tailgate will be located next to the stadium,
Visitor's Tailgate Spot #9.
Mercer Bears vs. Furman Paladins
Kickoff at 1 p.m.