8.30.19 | 10:00am - 11:00am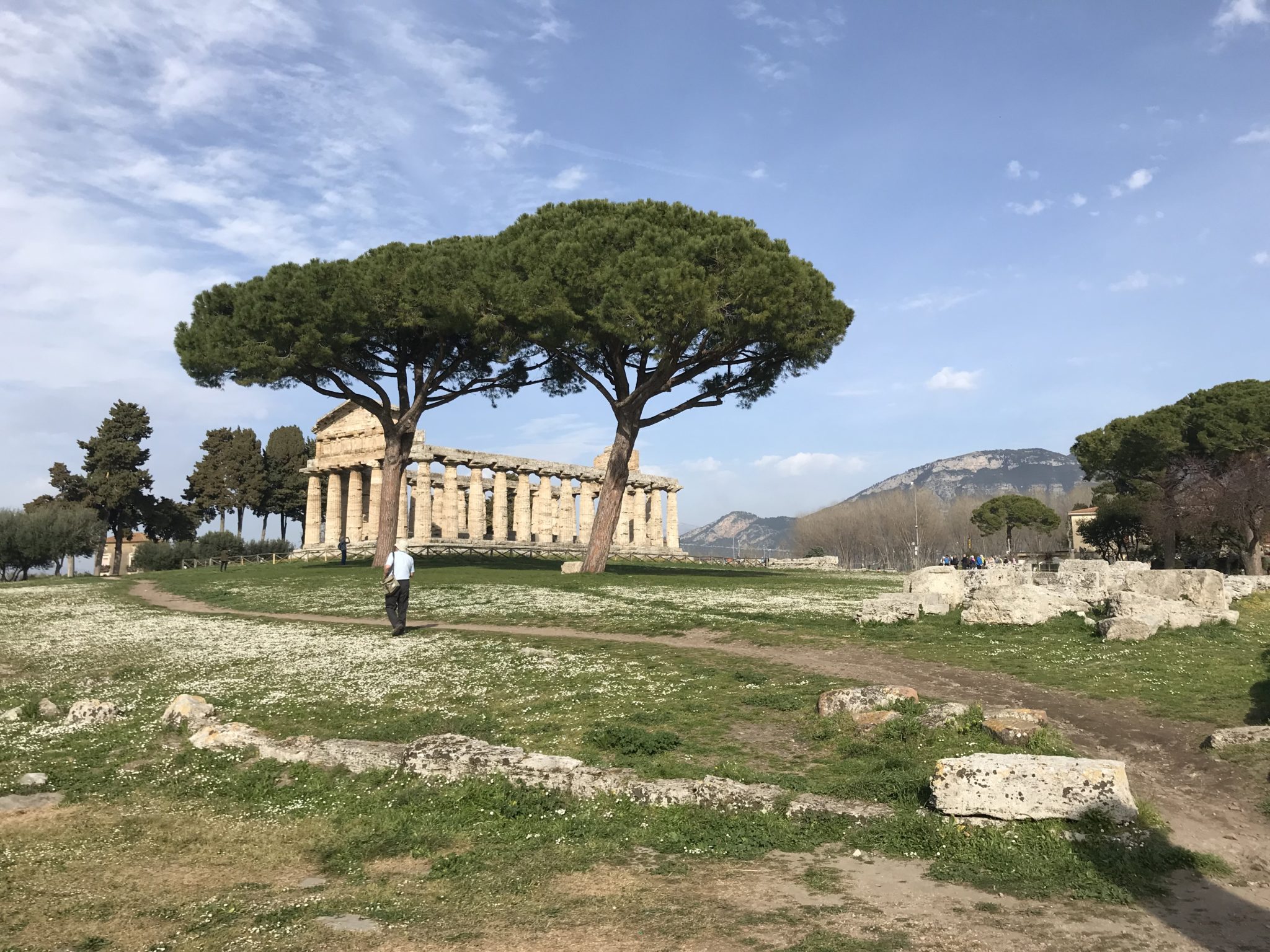 Do you like learning languages, exploring ancient cultures, or just having fun? Mercer Latin Club invites you to "Welcome to the Club," an event for anyone and everyone!
Join us in Knight Hall 108 at 10am on Friday, Aug. 30, for games, candy, and more info about our club! We're looking forward to seeing you there!