10.13.23 | 4:00pm - 7:00pm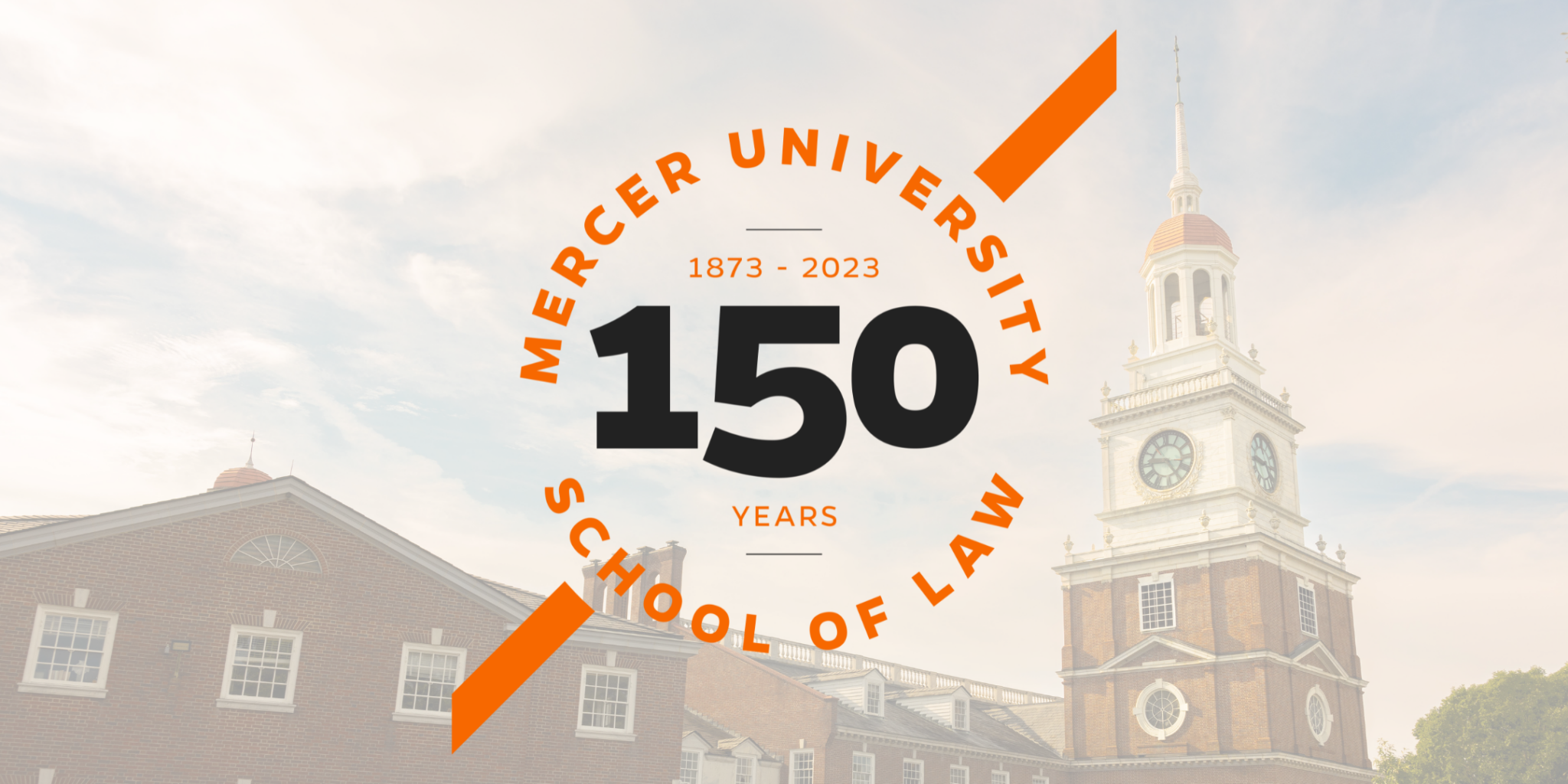 Dean Karen J. Sneddon invites you to join us for the Mercer School of Law 150th Anniversary Celebration.
Keynote Speaker: The Honorable Michael P. Boggs, LAW '90, Chief Justice of the Georgia Supreme Court
Join us Friday, October 13 at 4:00 PM at the Grand Opera House in downtown Macon for a celebration of Mercer Law's legacy of success. Meet and greet faculty, staff, students, and alumni from across the country.
A reception will follow the program.