10.5.19 | 1:00pm - 3:00pm
Free with registration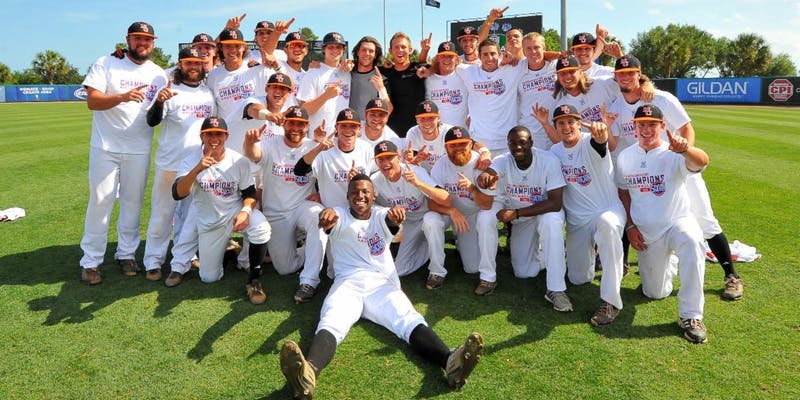 Calling all Bears: Join us Saturday, Oct. 5, to celebrate our former student-athlete alumni!
We will host a tailgate on Black Field to cheer on our football team as they face Chattanooga. Our alumni who were former student-athletes will be spotlighted at this event – all alumni and friends are welcome to come celebrate them! Please join us under our tent for BBQ, free t-shirts, and great company. Enjoy Mercer's Ford concert Series, explore the inflatables in the Kids Zone and relax at the Beer Garden.
During the football game, keep an ear out for a special PA announcement recognizing our former student-athlete alumni.
Pre-registration is cheaper than our walk-up prices, reserves a free t-shirt (while supplies last), and guarantees your food plate reservation. We have two options for registration: A Food and Bar Ticket (which includes two adult beverage tickets) and a Food Ticket (does not include adult beverage tickets).