11.2.19 | 4:00pm - 6:00pm
Free with registration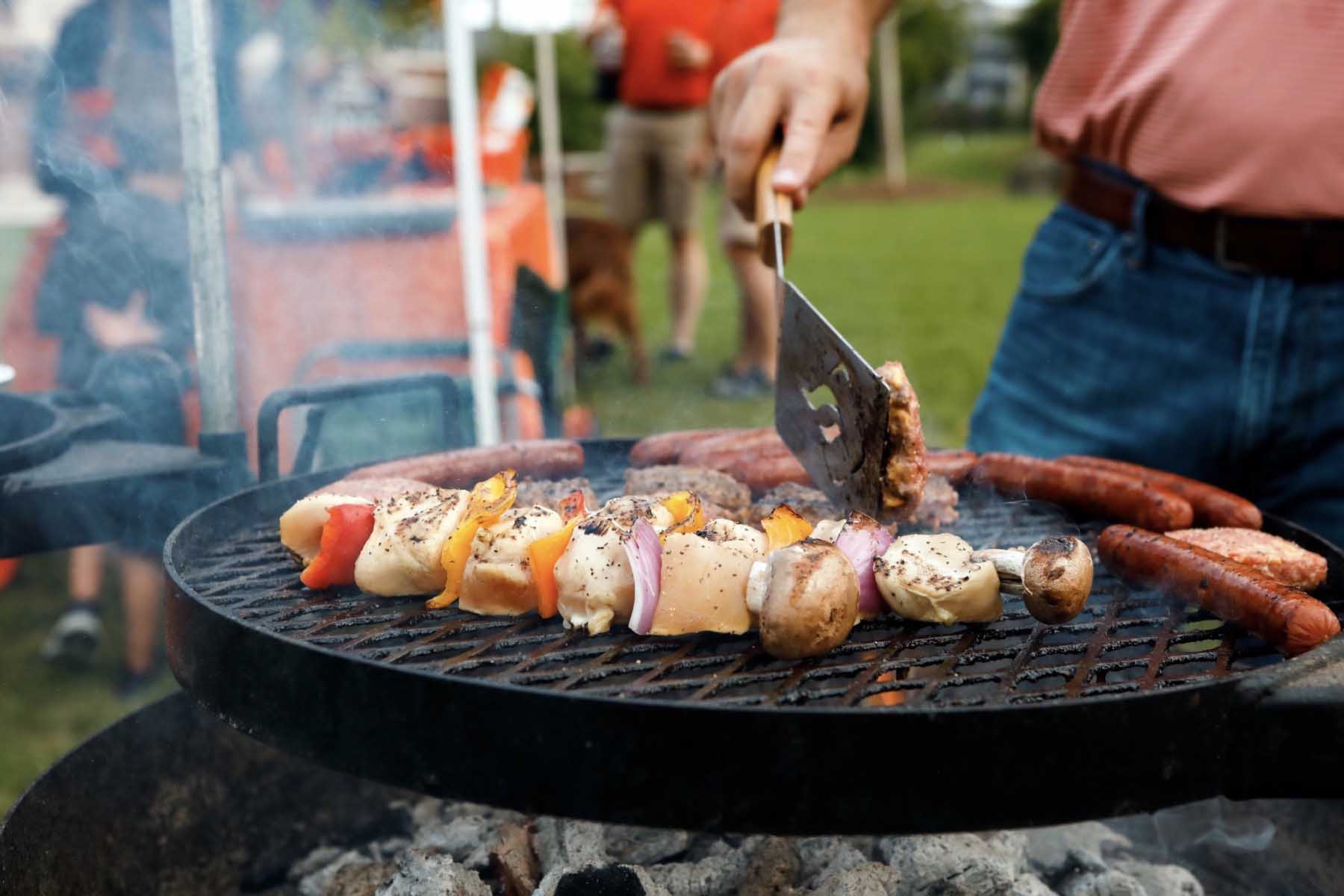 Calling all Bears: Join us Saturday, November 2 to celebrate our Greek alumni!
From 4-6 p.m., we will host a tailgate on Black Field to honor our Greek alumni. All Bears, friends, and family are welcome! Please join us under our tent for Greek sandwiches and a salad spread, free t-shirts, and great company. Join us under the Alumni Hospitality Tent at 5:00pm for the announcement of the winners of the annual Greek Challenge.
Enjoy Mercer's Ford Concert Series, explore the inflatables in the Kids Zone, and relax at the Beer Garden.
Stadium gates will open at 5:30pm and kickoff is at 7pm. During the football game, make sure to listen out for a Greek Letter Organization recognition.
Pre-registration is cheaper than our walk-up prices, reserves a free t-shirt (while supplies last), and guarantees your food plate reservation. We have two options for registration: A Food and Bar Ticket (which includes two adult beverage tickets) and a Food Ticket (does not include adult beverage tickets).