11.14.23 | 2:00pm - 3:00pm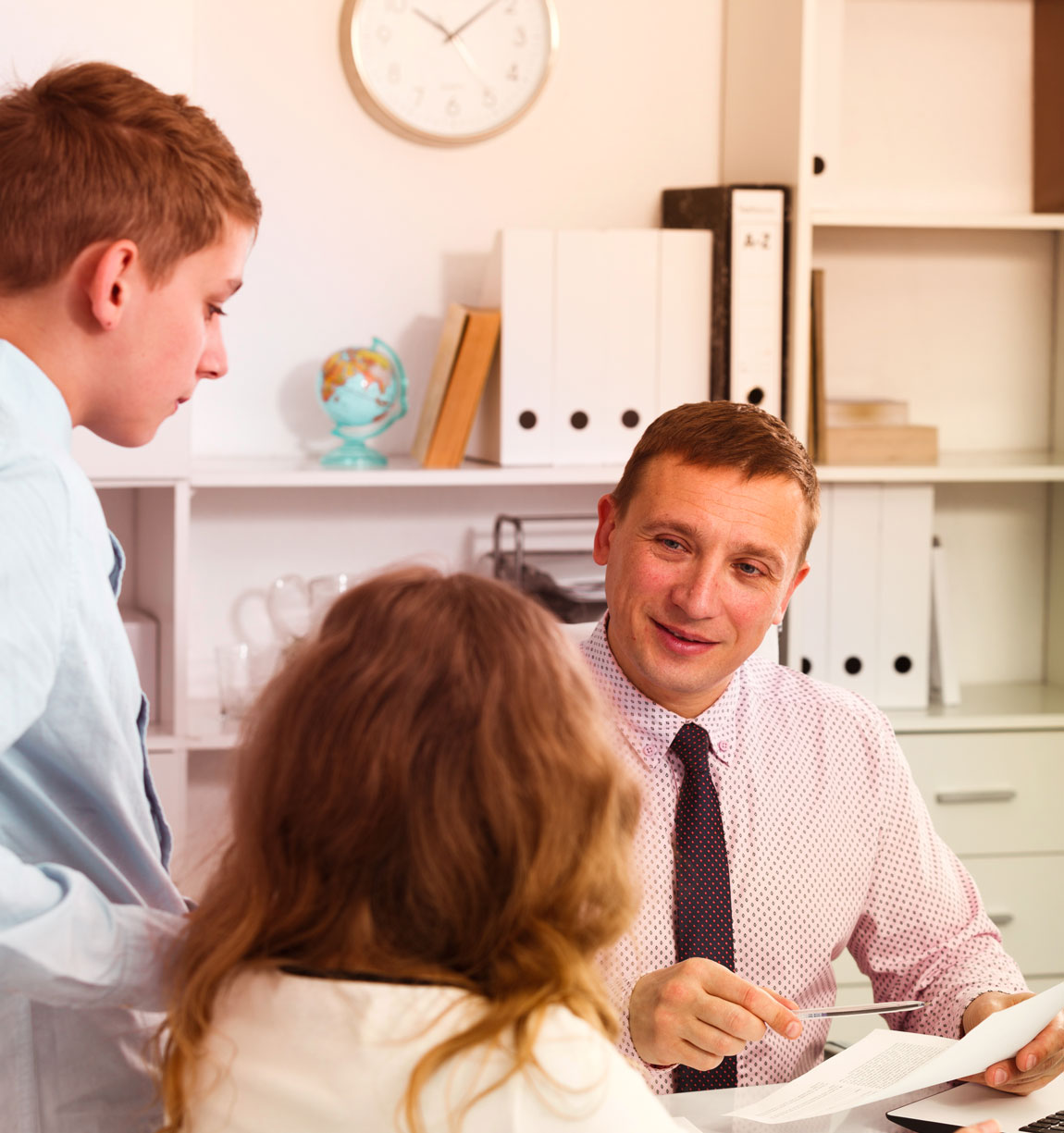 At Mercer University, we understand the significance of choosing the right program for your doctoral studies. To assist you in making an informed decision, we have organized virtual open office hours exclusively for prospective Ph.D. students like yourself.
During these open office hours, you will have the opportunity to:
-Engage in one-on-one conversations: Meet with our faculty members and current Ph.D. students to discuss your research interests, academic goals, and potential research opportunities within our department.
-Learn about our doctoral programs: Gain comprehensive insights into the structure, curriculum, and specialization areas of our Ph.D. programs. Our faculty members will be available to answer any questions you may have regarding the programs.
-Explore research facilities and resources: Discover the state-of-the-art research facilities, libraries, laboratories, and other resources available to support your academic and research endeavors.
-Understand the application process: Receive guidance on the application process, including key deadlines, required documents, and any specific admission requirements.
Please note that spaces for the virtual open office hours are limited, so we encourage you to secure your spot as soon as possible.
We genuinely believe this event will provide valuable insights and help you make an informed decision about pursuing your Ph.D. studies at Mercer University. We look forward to welcoming you and addressing any questions you may have.
Thank you for considering Mercer University for your doctoral studies. We eagerly await your participation in our virtual open office hours.