2.8.23 | 10:00am - 11:30am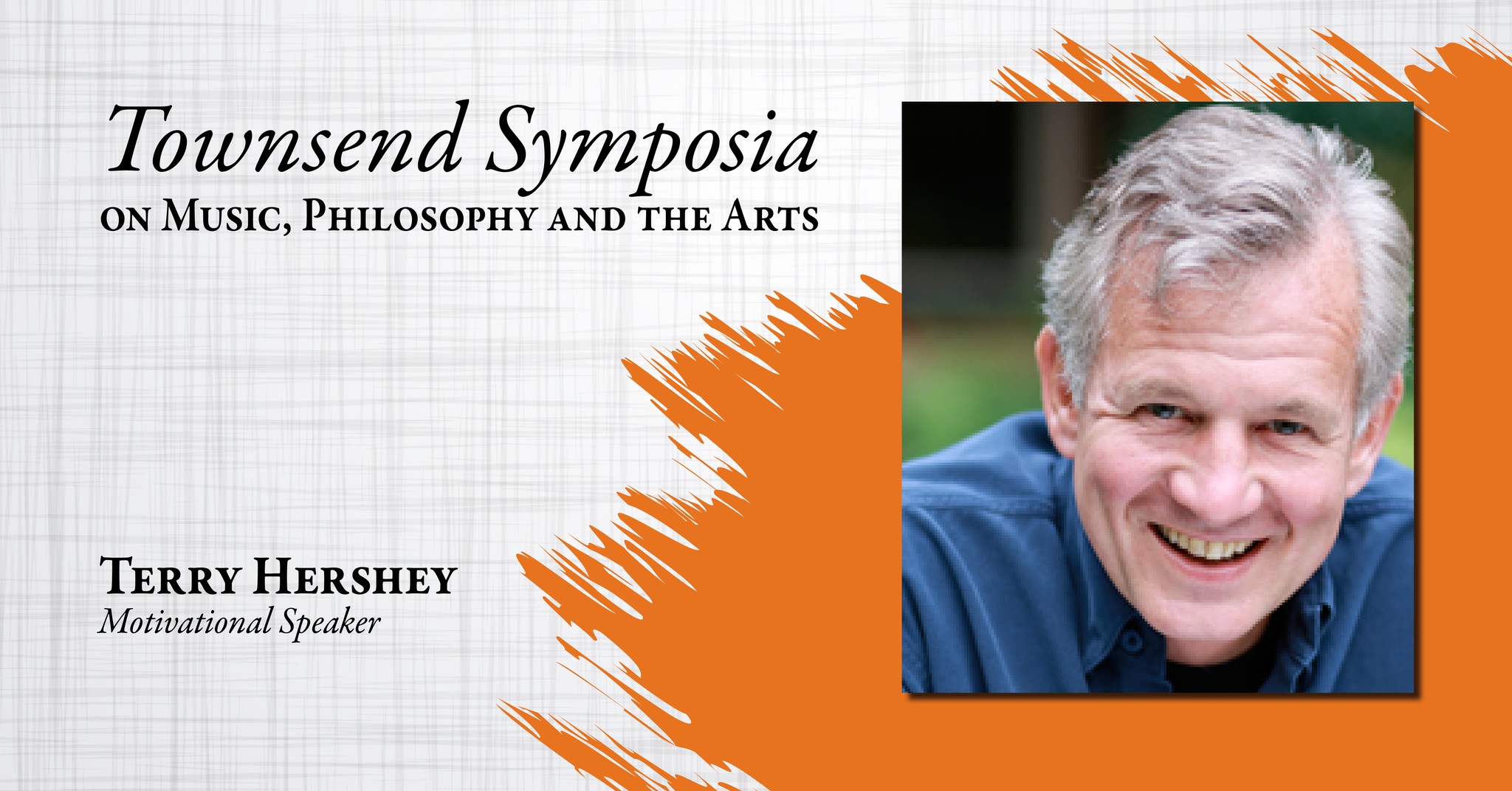 Terry Hershey is an author, humorist, inspirational speaker, dad, ordained minister, golf addict and smitten by French wine. He divides his time between designing sanctuary gardens and sharing practices of "pausing" and "sanctuary" to help us rest, renew and live wholeheartedly. Story is one of the most powerful forms of communication, and Terry is a master storyteller. He tells stories of grace and inspiration as well as sharing his gift of seeing the world with new eyes. Spending a moment or a day with him is more than an experience; it is an adventure that will leave you longing for more and yet feeling full and satisfied. This talk will be free and open to the public. A great opportunity for anyone considering a career in arts and culture!
—
"Through the invisible hands of music, the soul is touched and healed," Josephine "Jo" Phelps Fabian said. In her life, Fabian was a dedicated arts patron, donor, board member and advocate who loved classical music and opera. She frequently attended concerts at Townsend School of Music. Through The Fabian Center for Musical Excellence, the Jubilee Artists Series features leading artists performing concerts that are free or low cost to the general public, making the best of music available to all, while the Townsend Symposia on Music, Philosophy and the Arts is meant to open the eyes of other professionals and scholars to new ideas, presented especially for students, artists and arts administrators in the community.