4.23.22 | 7:30pm - 9:00pm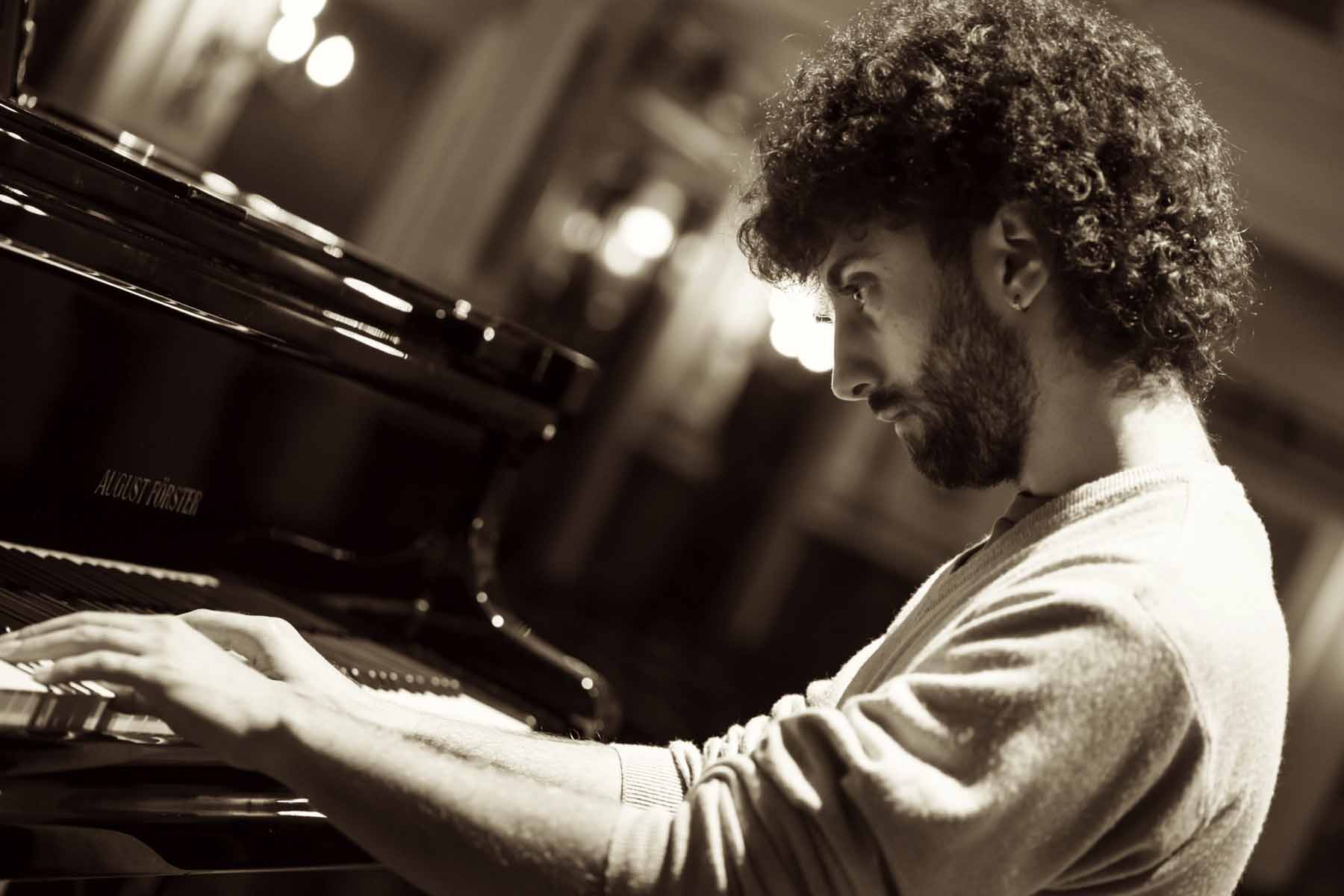 I believe that identity is a fluid that flows between diversity and uniqueness. It changes and adapts depending on the events and context. For its unpredictable and changing nature, the "character piece" is one of the composers' favorite devices for finding, embracing, transforming, or hiding their identity through music. This program proposes some of these examples. It starts with a set of preludes by Louis Ballard, a 20th-century Quapaw-Cherokee composer. He embedded his Native idiom in the atonal Western language, trying to fuse two irreconcilable worlds. Then, I will perform a selection of preludes by Claude Debussy, who has always firmly rejected the Impressionist label that musicians and historians often attempt to put on his music. Next, a set of four pieces by Clara Wieck smash the quite sexist and condescending attitude of those who see her as only a composer influenced by the men in her life—her husband, then Brahms, or even Chopin—but somehow not capable of originality and uniqueness herself. In the end, Carnaval by Robert Schumann shows that identity is ultimately a parade of masques we decide to wear like colorful dresses—to play hide-and-seek with the secret code that defines our authentic individuality. I hope you enjoy the music, whether you will recognize a bit of yourself in one, none, or in all the pieces presented.
This performance will take place in Neva Langley Fickling Hall in the McCorkle Music Building on Mercer's Macon Campus. If unable to attend this performance it will be live streamed on Facebook.