9.29.23 | 3:30pm - 4:30pm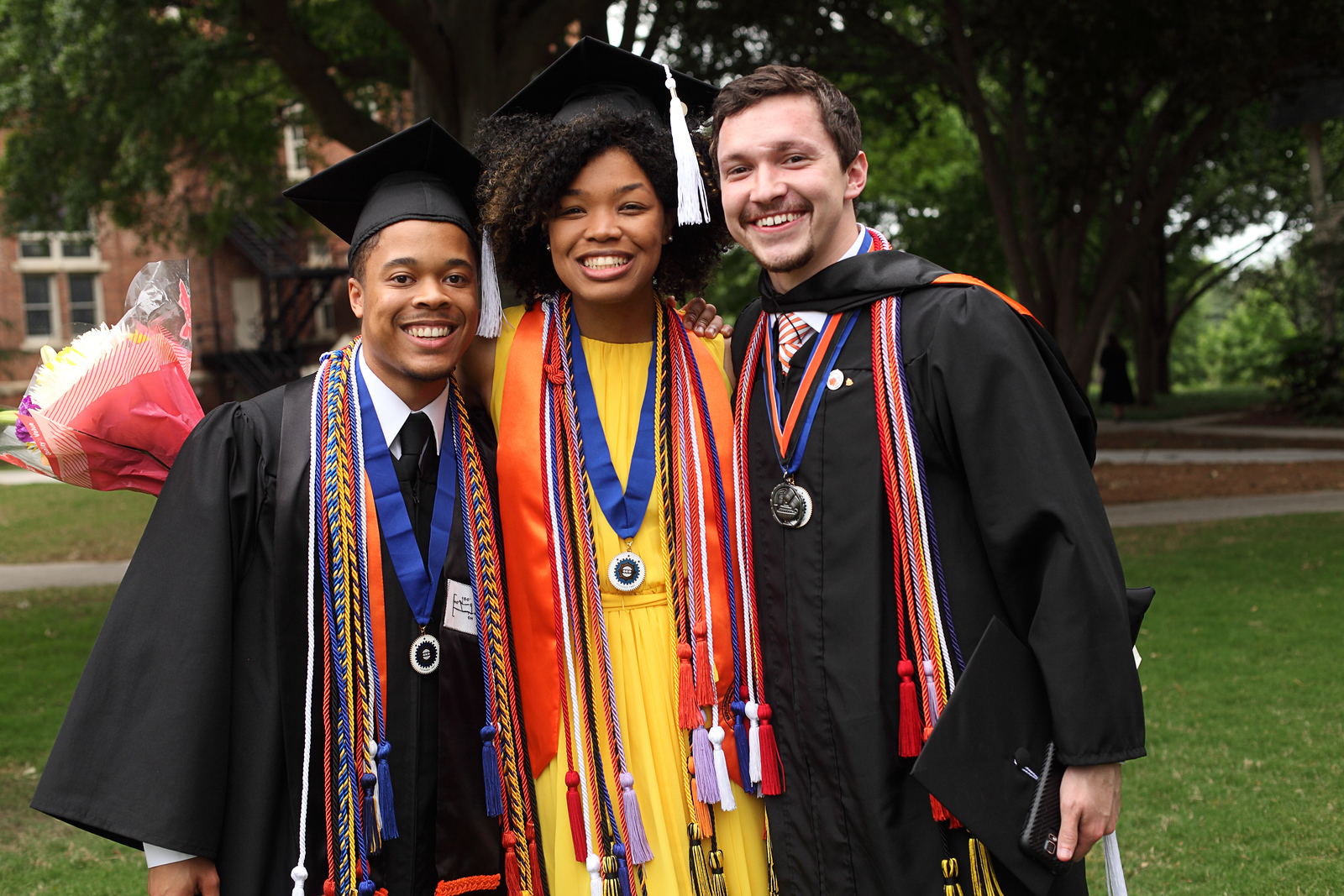 Calling all prospective graduate students! Interested in graduate school? Not sure where to start?
Come join us for this virtual information session on how our Coordinator of Pre-Graduate School Advising can assist you with the graduate school application process through application feedback, 1:1 pre-graduate school advising, and various other offerings. During this virtual information session, we will go over the services offered to you, and answer all of your questions! Our goal is to support and empower you through this journey so that you can make the best decision for your academic and professional future. We look forward to connecting with you!
The virtual session will be held in Teams.