4.22.22 | 1:30pm - 2:30pm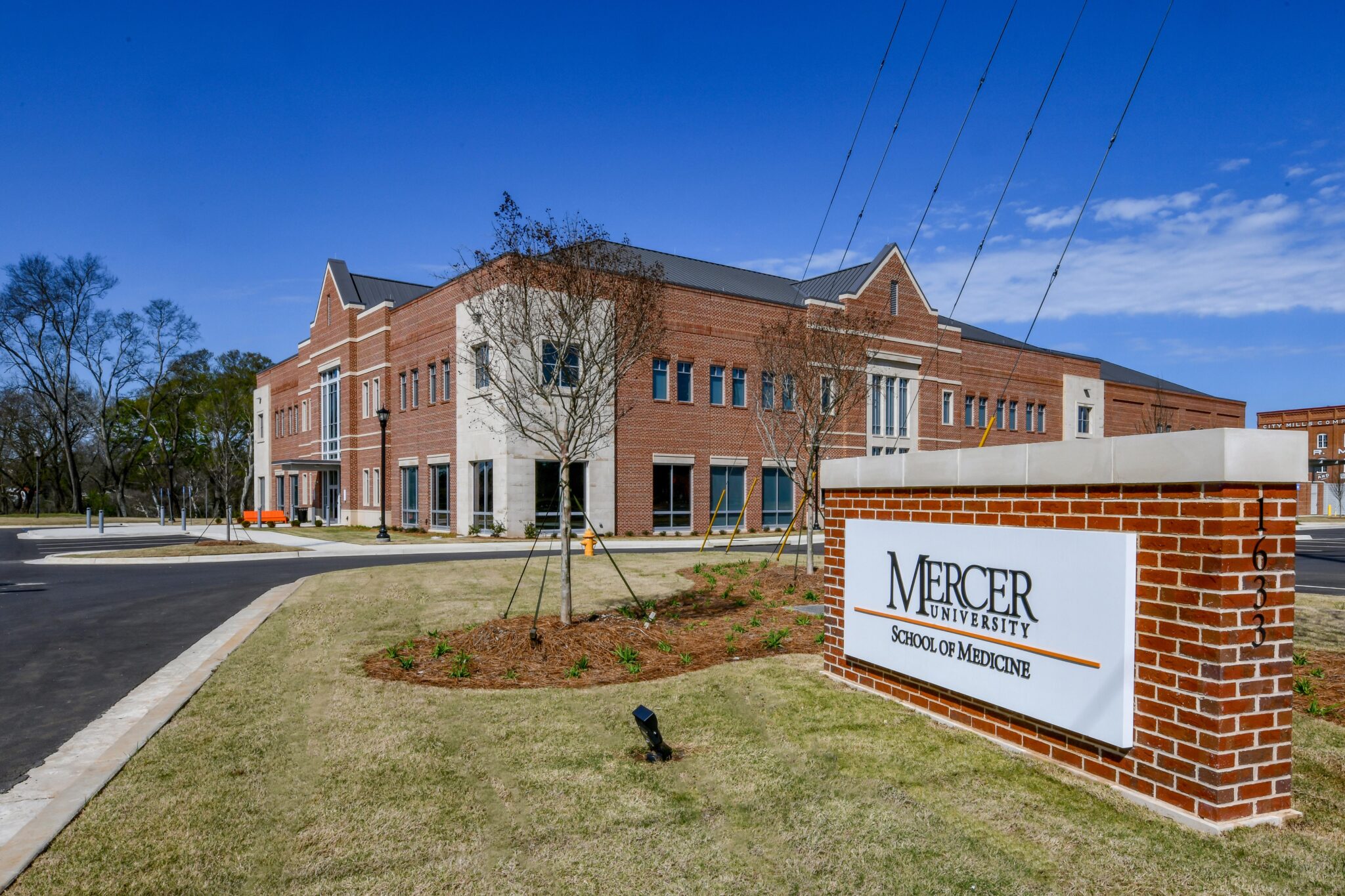 Mercer's relocation and expansion of its Columbus campus, first announced in May 2019, enables the School of Medicine to increase the campus' enrollment to 240 Doctor of Medicine (M.D.) students over the next several years, eventually equaling the size of its campuses in Macon and Savannah.
Media and community members are invited to attend the dedication ceremony in Columbus on Friday morning. The new facility, which welcomed students in January, will be open for tours at the conclusion of the dedication.