11.7.23 | 11:00am - 1:00pm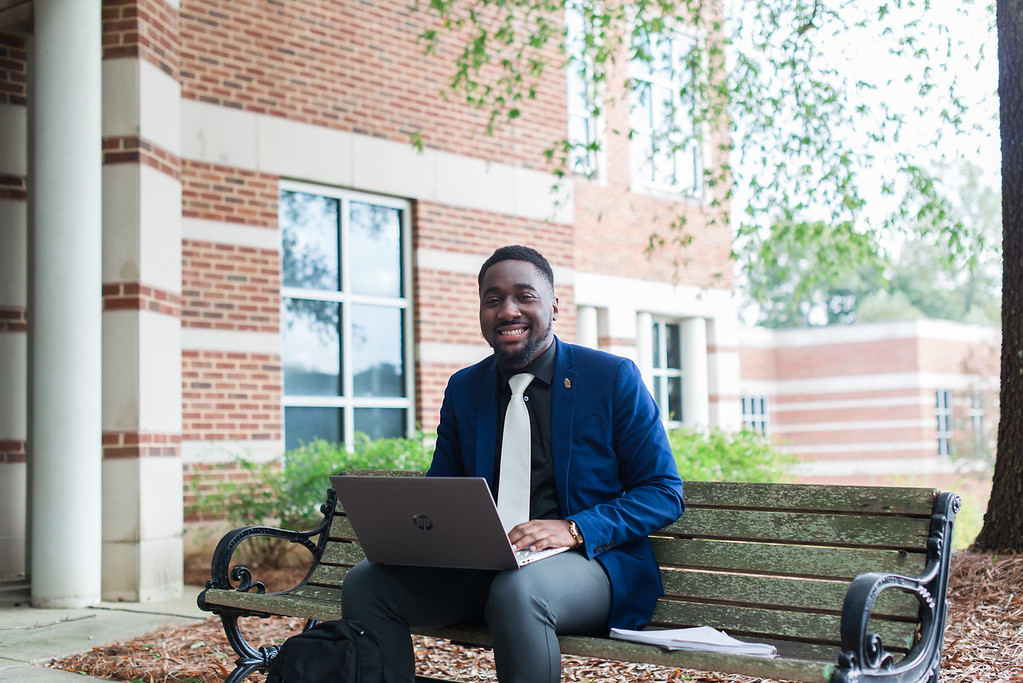 Did you know? Mercer undergraduate students may be eligible for special admission consideration for a graduate business program through the University's Special Consideration Program. Eligible students can take advantage of waivers for both the GMAT requirement and the application fee, and enjoy additional benefits including a 30% tuition benefit toward earning their graduate business degree at Mercer. Graduate business programs include the Full-Time (Day) MBA, Evening MBA, Online MBA, Master of Accountancy, Combined MBA/Master of Accountancy, and Master of Science in Business Analytics.
Meet with our admissions team to learn more about how our graduate business degrees can help you achieve your goals and discover the benefits of becoming a Double Bear.