2.24.22 | 7:30pm - 9:00pm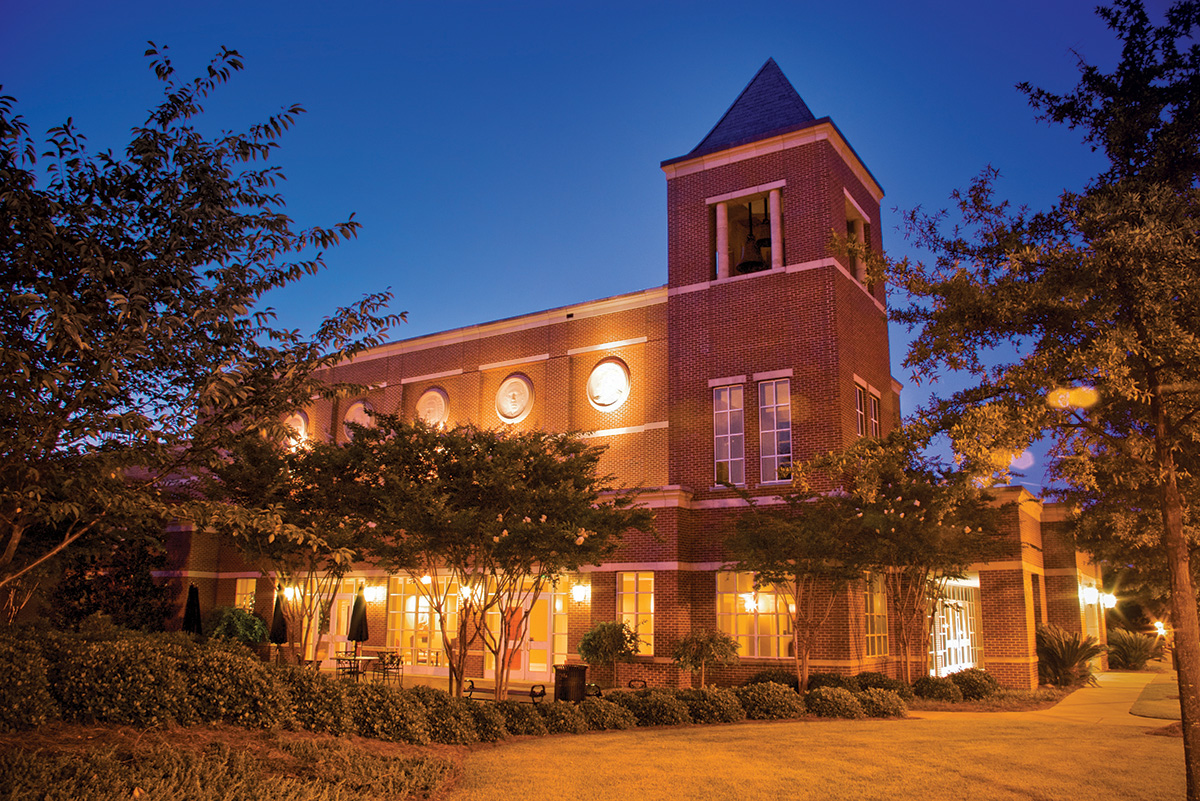 The Mercer University composition studio will present several new and exciting works to the public. Enjoy a variety of sonic adventures for vocal, instrumental, and electronic media. Admission is free.
This performance will take place in Neva Langley Fickling Hall in the McCorkle Music Building on Mercer's Macon Campus. If unable to attend this performance it will be live streamed on Facebook.