10.30.21 | 11:00am - 1:00pm
$2 – $20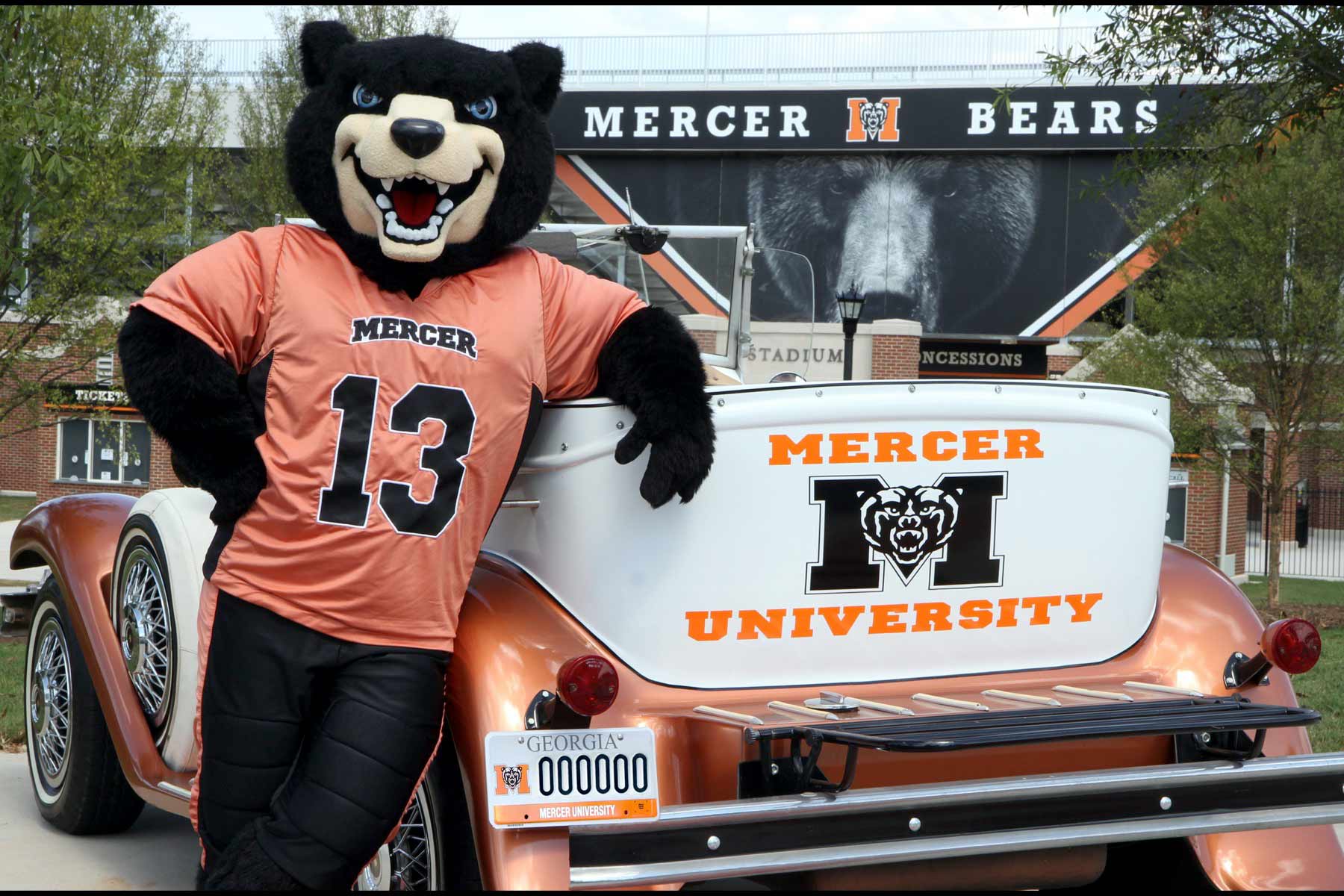 The Mercer University Alumni Association invites you to join us for a tailgate and to cheer on the Bears as they face the The Citadel Bulldogs!
Alumni & Friends Tailgate at The Citadel
Saturday, October 30, 2021
11 a.m. – 1 p.m.
Lunch with bar, $20
Lunch, no bar, $10
Register online by midnight on Monday, October 18.
Kickoff at 2 p.m.
Doby's Deck, Joseph P. Riley, Jr. Baseball Park
360 Fishburne Street
Charleston, SC 29403
Free parking is available adjacent to
Joseph P. Riley, Jr., Baseball Park, on the northeast side of the park.