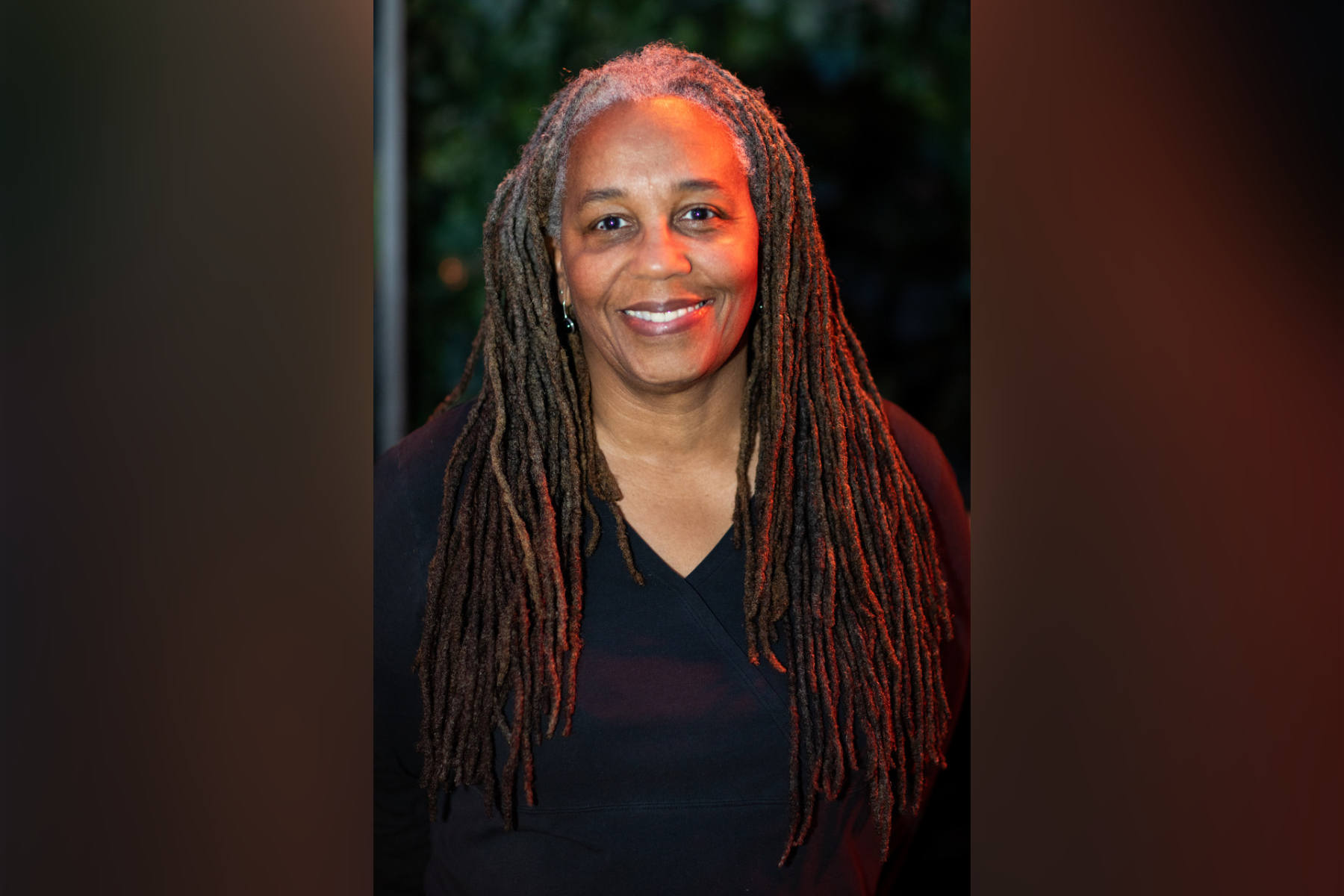 Dr. Heather Williams will lead a series of three lectures on "Writing Histories of 19th Century African Americans." All lectures will be held in the Presidents Dining Room in the University Center on Mercer University's Macon campus.
The first lecture, "A Modicum of Freedom: Maria Lea's Life in 1840's Mississippi," will be held at 10 a.m. Oct. 2.
The second lecture, "I Thought When I was Free, They Were Free: Claiming Children After Slavery," will be held at 6 p.m. Oct. 2.
The third lecture, "They Shall Be Deemed Husband and Wife: Legalizing African American Marriages After the Civil War," will be held at 6 p.m. Oct. 3.
Heather Andrea Williams is Geraldine R. Segal Professor of American Social Thought, and Professor of Africana Studies at the University of Pennsylvania. She was previously Professor of History at the University of North Carolina at Chapel Hill.