4.17.23 | 12:30pm - 1:15pm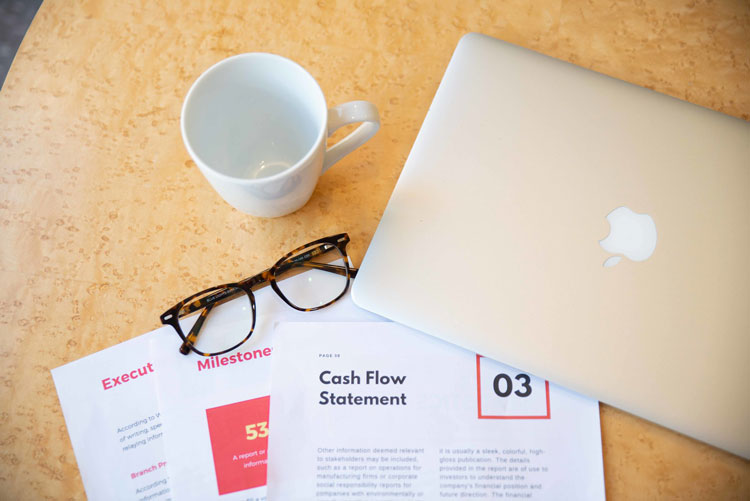 Most graduate accounting programs which provide a MAcc degree are designed to ensure that students will fulfill the necessary requirements in order to become CPA's. Here at the Stetson-Hatcher School of Business we are no different. Even though everyone's path is slightly different, a lot of students come in for the pursuit of a CPA. If your goal is not to become a CPA, maybe the CFA or CIA, no problem, join in and learn how we can help you also.
Join the Director of Admissions for a short presentation on our program, the admission process and some outcomes.