12.11.23 | 5:30pm - 6:30pm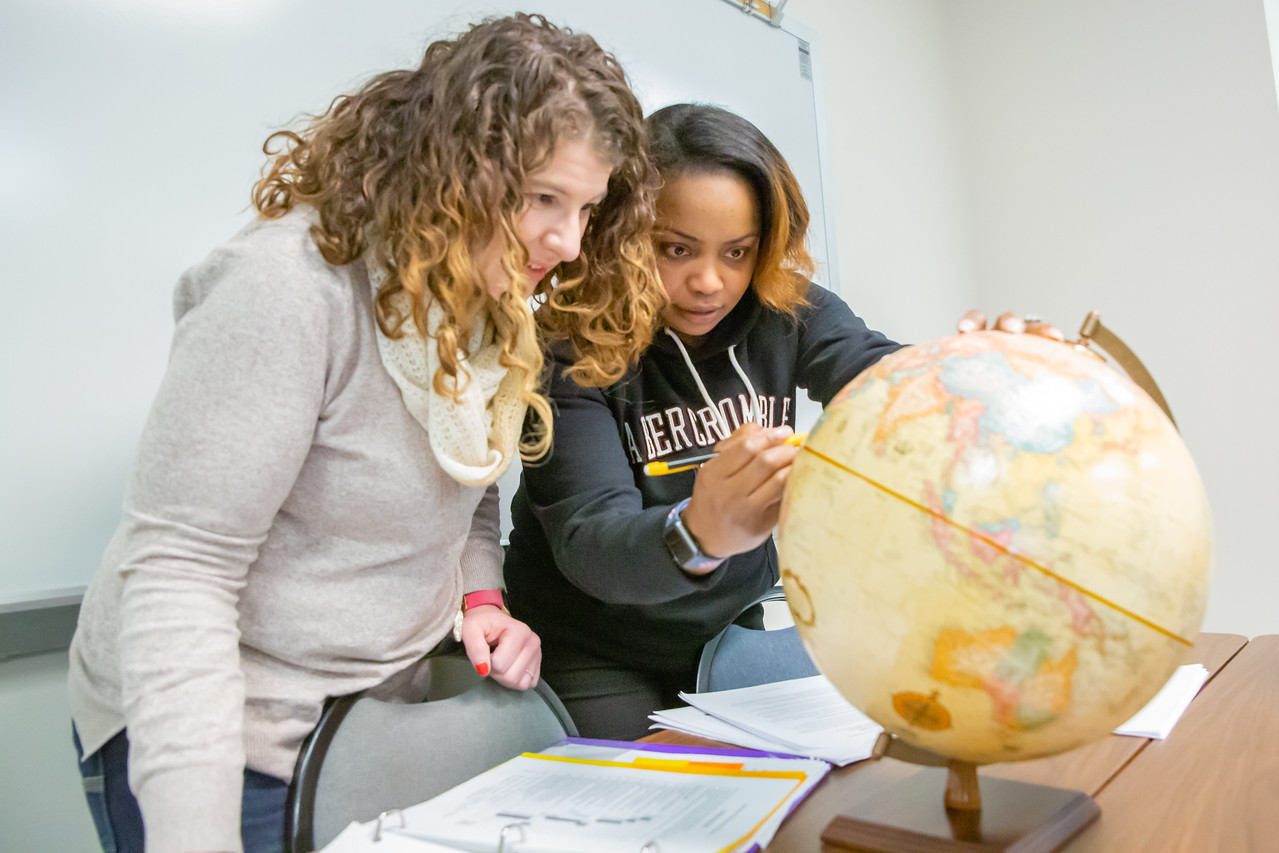 Join us for an information session on Mercer University's Georgia Educators Networking to Revolutionize and Transform Education (GENERATE). This teacher residency program provides a path for teachers without certification or career changers to obtain either Bachelor of Science in Education (B.S.Ed.) or Master of Arts in Teaching (M.A.T.) degrees, become certified teachers in Georgia, and teach in high-need content areas within partnering school districts.
This session is designed for prospective students interested in pursuing a career in teaching and wanting to learn more about the program. Through GENERATE, we offer you this program for FREE as long as you work in one of the partnering countries.