11.10.23 | 5:30pm - 7:30pm
$35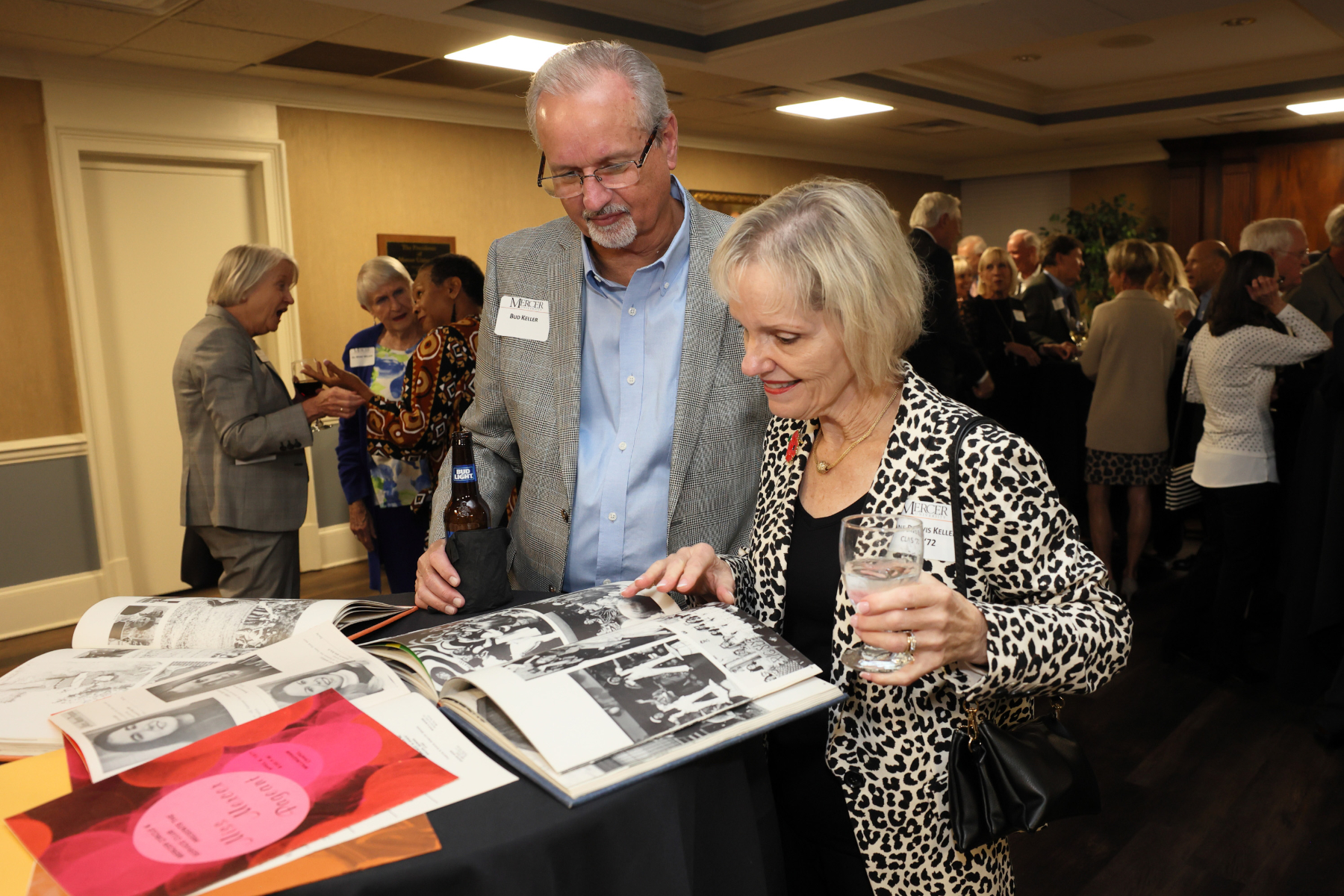 Undergraduate Class of 1973 Golden Anniversary Reception and Dinner
5:30 p.m. Reception • 6:30 p.m. Dinner • Penfield Hall • $35
Members of the Mercer undergraduate Class of 1973 are invited to celebrate your 50th anniversary with your classmates, current faculty and staff. Invitees will receive invitations by mail, and may register online or by returning the printed registration form.