3.23.22 | 3:00pm - 4:00pm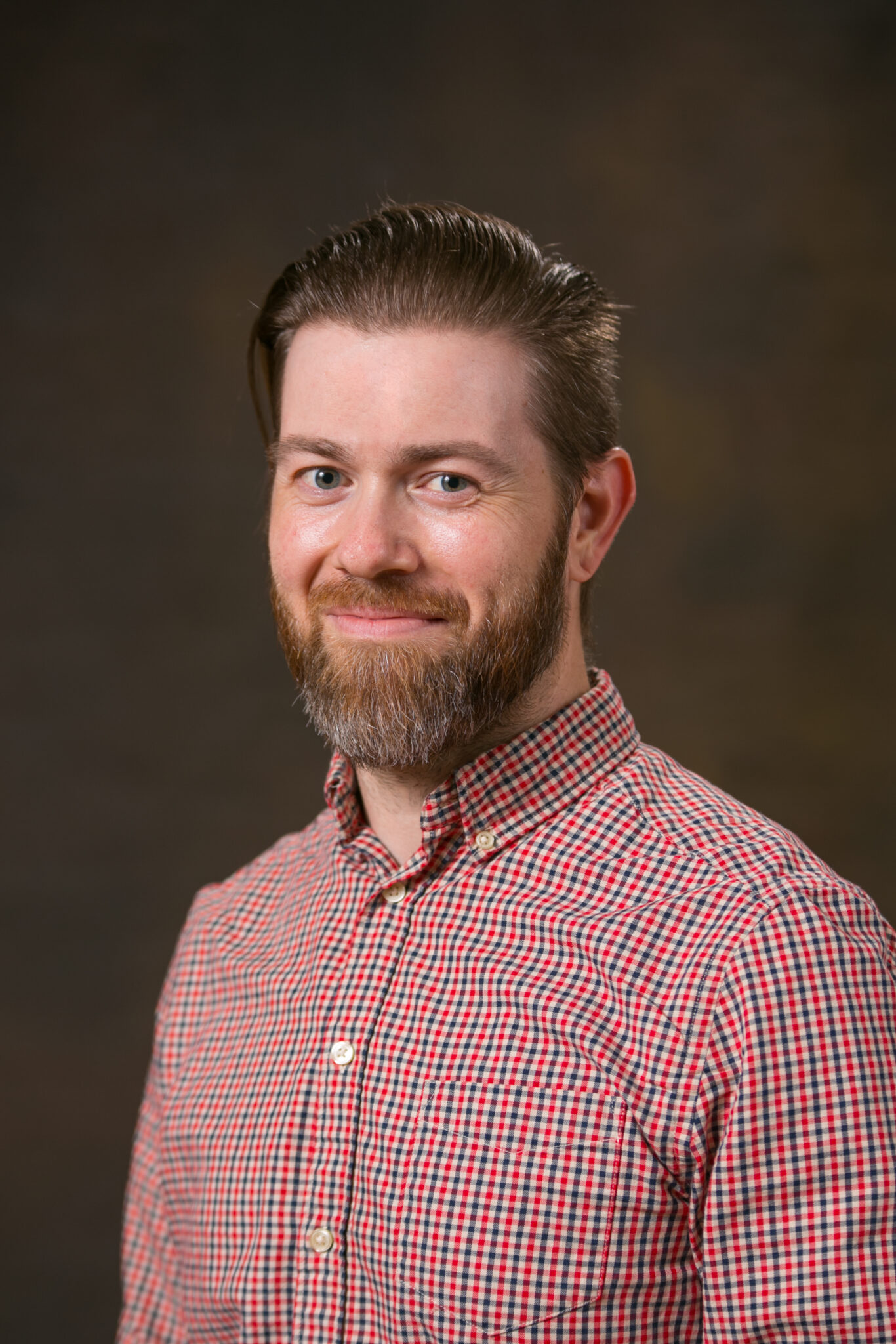 Join Dr. Robbie Marsh, Assistant Professor of Special Education in the Tift College of Education at Mercer University, to learn how faculty members can work with student accommodations to improve student success. Dr. Marsh will discuss what accommodations mean and how to approach them using the Universal Design for Learning framework.
About Dr. Marsh:
Dr. Robert Marsh currently holds three degrees and one professional certification including: a Ph.D. in special education in the areas of Autism Spectrum Disorder (ASD) and Emotional and Behavioral Disorders (EBD), a M.Ed. in special education in ASD, and a B.A. in psychology all from the University of Nevada, Las Vegas, and is a Board Certified Behavior Analyst (BCBA) certification. He previously held positions as a head of professional development and behavior consultation in the Clark County School District and was an instructor of graduate and undergraduate special education courses at the University of Nevada, Las Vegas.