11.16.23 | 5:30pm - 6:30pm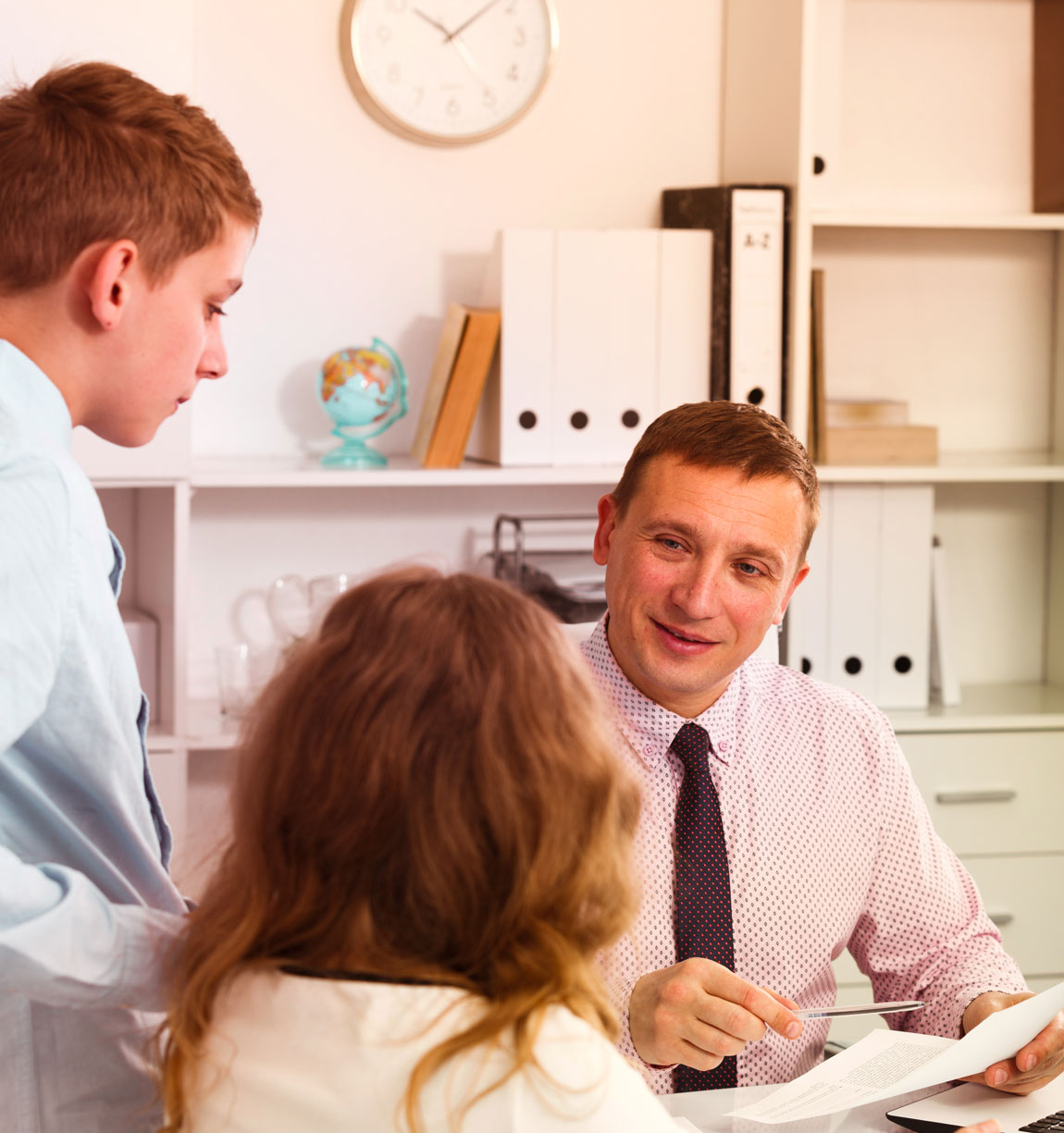 Are you passionate about advancing knowledge, conducting groundbreaking research, and becoming a leading expert in education? We invite you to our upcoming Ph.D. Information Session, where you will gain valuable insights into pursuing a doctoral degree at Mercer University.
During this enlightening session, you will have the opportunity to:
-Engage with esteemed faculty members and renowned researchers who will share their experiences and expertise.
-Learn about the various Ph.D. programs we offer, tailored to meet your academic and research interests.
-Connect with current Ph.D. students and hear about their research, accomplishments, and the vibrant academic community in which they thrive in.
-Receive guidance on the application process, including tips on crafting a compelling goal statement and assembling a solid application package.
Whether you aspire to contribute to groundbreaking discoveries, shape future industries, or impact society, our Ph.D. Information Sessions will empower you with the knowledge and tools to embark on this transformative academic journey.
Take advantage of this opportunity to explore your research potential and connect with a community of driven scholars and innovators. We look forward to welcoming you and helping you unlock the doors to a fulfilling and successful doctoral experience.