3.10.23 | 3:00pm - 3.12.23 | 1:30pm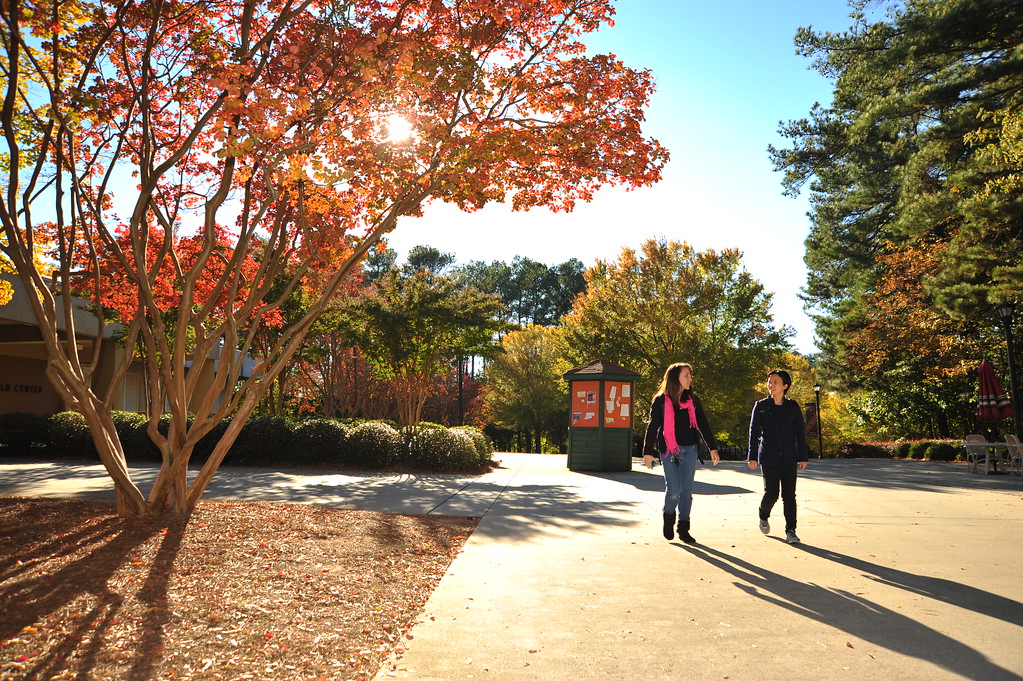 Mercer University is the host institution for this year's American Academy of Religion (AAR) Southeast Region Annual Meeting scheduled for March 10-12 on Mercer's Atlanta campus. The AAR is the leading professional organization promoting scholarship in the study of religion, with over 5,000 members worldwide. The Southeast Region is one of the national organizations largest and most active regions. Dr. Hollis Phelps, associate professor of interdisciplinary studies, and Dr. Wesley Barker, associate professor of religious studies, both in Mercer's College of Professional Advancement, are co-directing this year's meeting. Dr. Phelps currently serves as president of AAR Southeast Region and will provide the presidential address.
The theme of this year's meeting is "Migrations" and features a keynote address from Dr. Nicole Symmonds, Louisville Institute Postdoctoral Scholar and Visiting Professor of Christian Ethics at Mercer's McAfee School of Theology. With over 100 different paper presentations, the meeting will draw around 200 scholars and students from institutions across the Southeast. This year's meeting also features a symposium on pedagogy with innovative teacher-scholars representing a variety of fields, including Mercer's own Islamic Studies scholar Shehnaz Haqqani. Religion Department students led by Dr. Janell Johnson, will be presenting in a special panel on Saturday morning. A link to the complete program is available at the region's website: https://relse.org.
Registration is FREE for Mercer faculty, students, and staff. For information about free registration, Mercerians should contact Dr. Wesley Barker at barker_wn@mercer.edu.